Foam Truckers: 70s Roots with a 21st Twist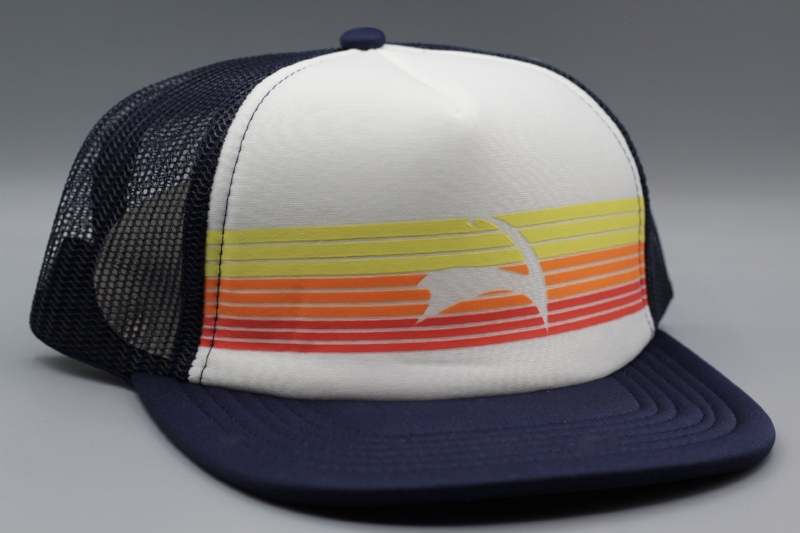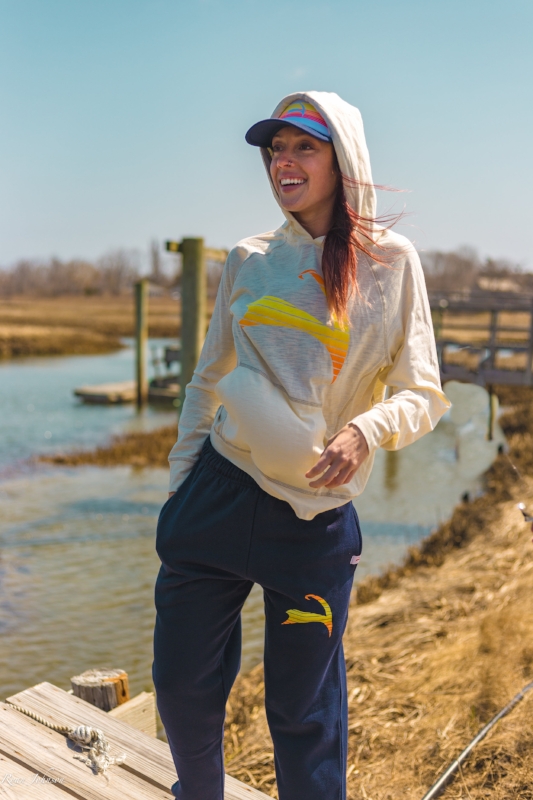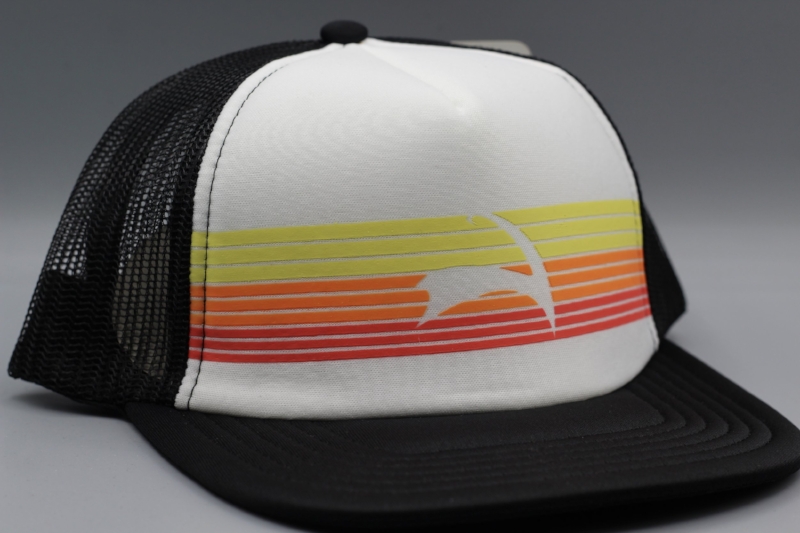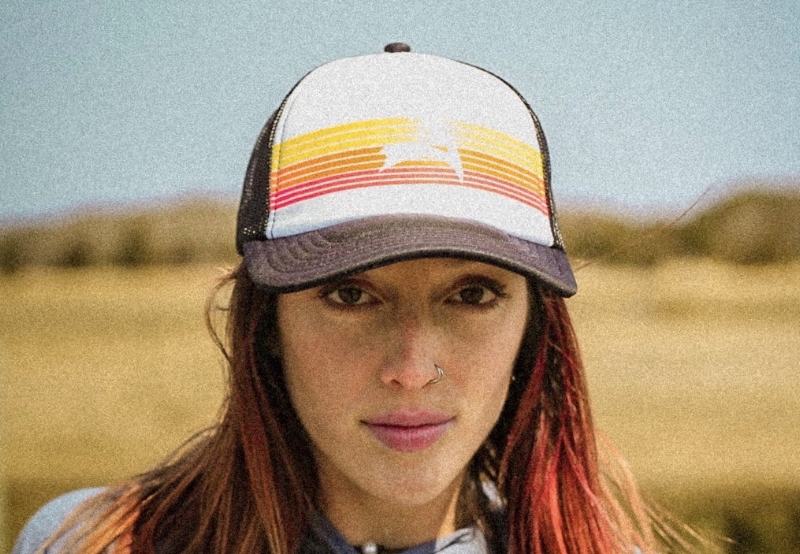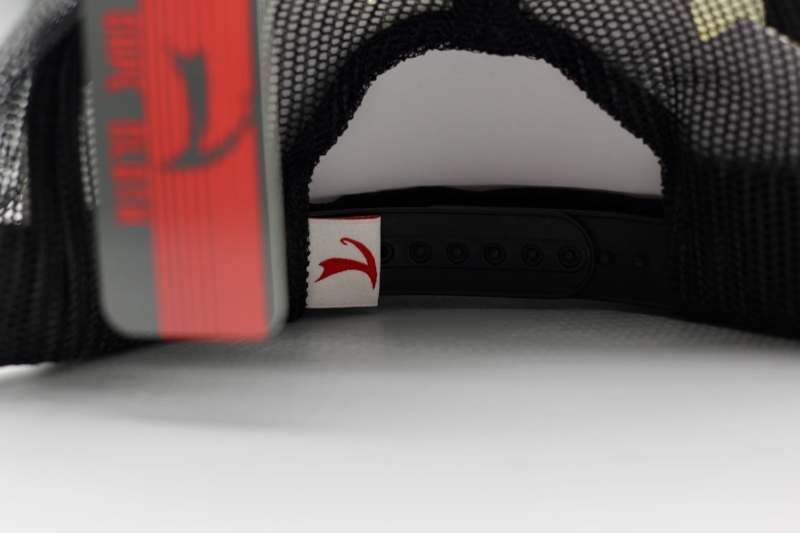 Foam Trucker Definition from Wikipedia:
A cap constructed from six almost triangular gores, and a button on top. Instead of being made of cotton fabric like a typical baseball cap, the front section of a trucker hat above the bill is foam, and the rest is plastic mesh for breathability. The foam front of the hat stands up straight and stiff, which makes the trucker hat taller than most baseball caps. There is an adjustable plastic snap closure in the back to ensure that one size fits most. This design was intended to make the cap much cooler in the sun or hot weather for the comfort of the wearer.
We kept the foam in the front, upgraded to polyester mesh on the back for comfort, brought the peak of the crown down to a contemporary structured low profile, and upgraded the brim to memory foam so you can bend it however you'd like and mold it your desired fit.
Just another example of how much we obsess over having you Feel the Difference.