Thursday Marks Five Years in Business!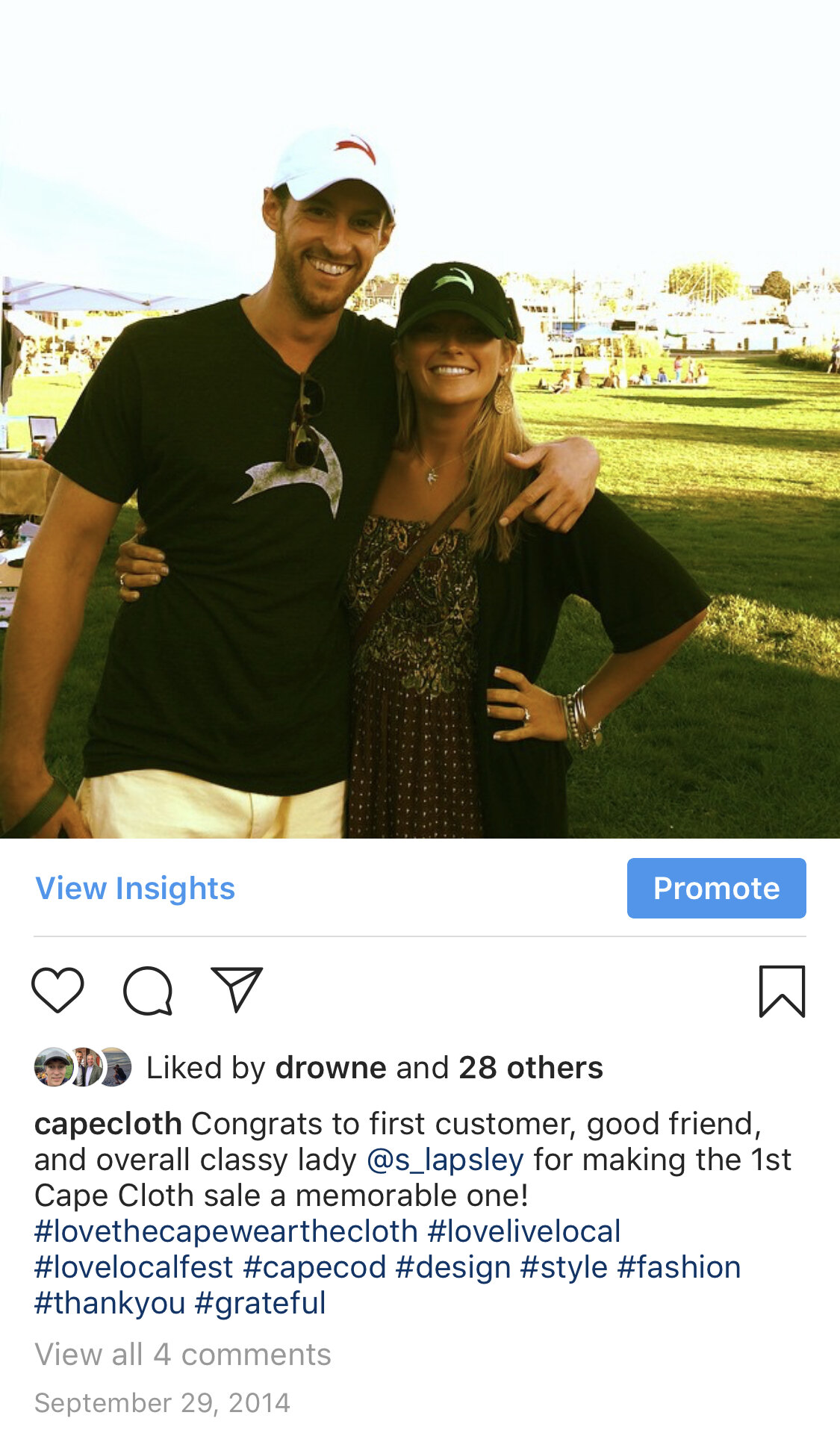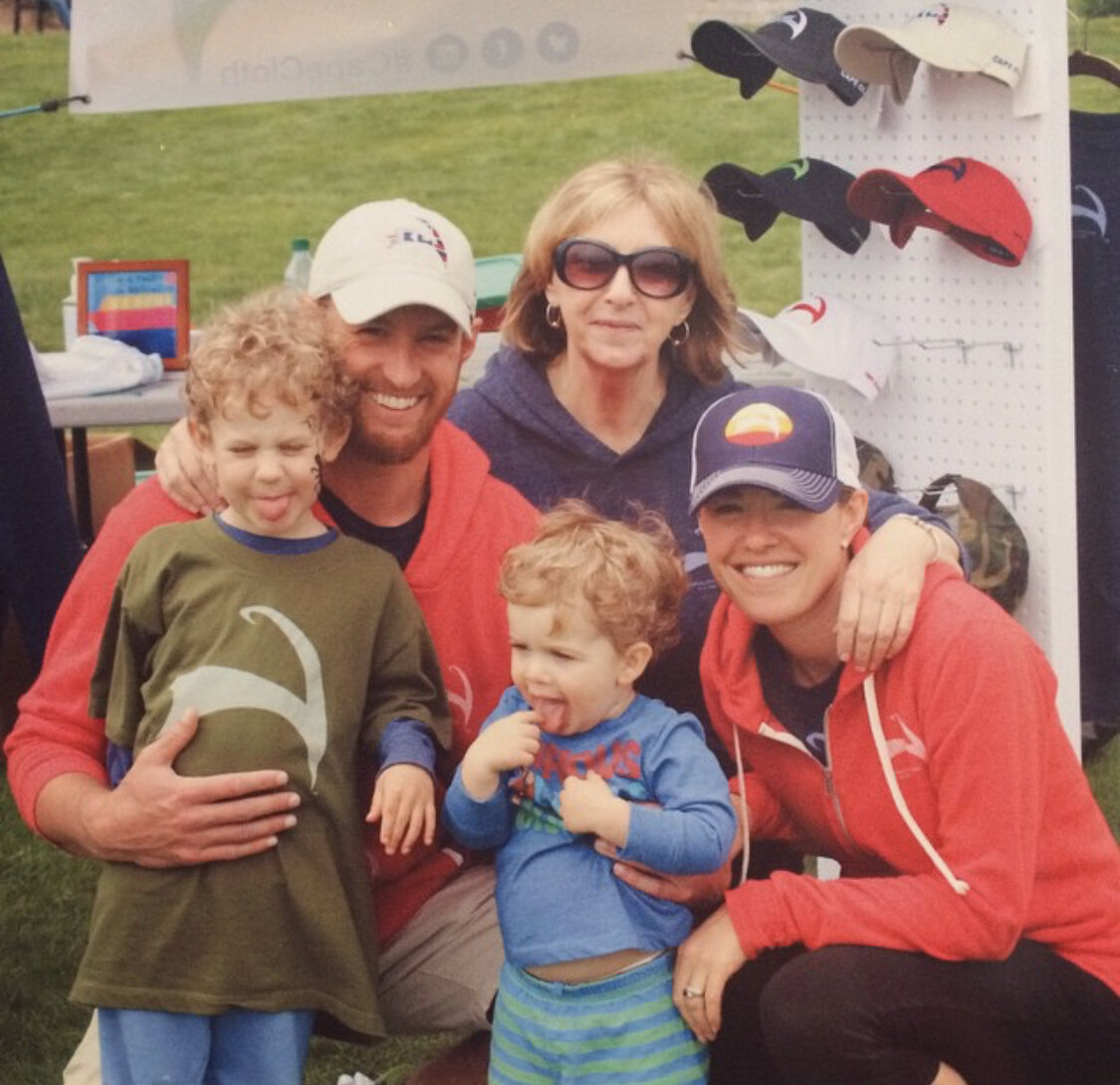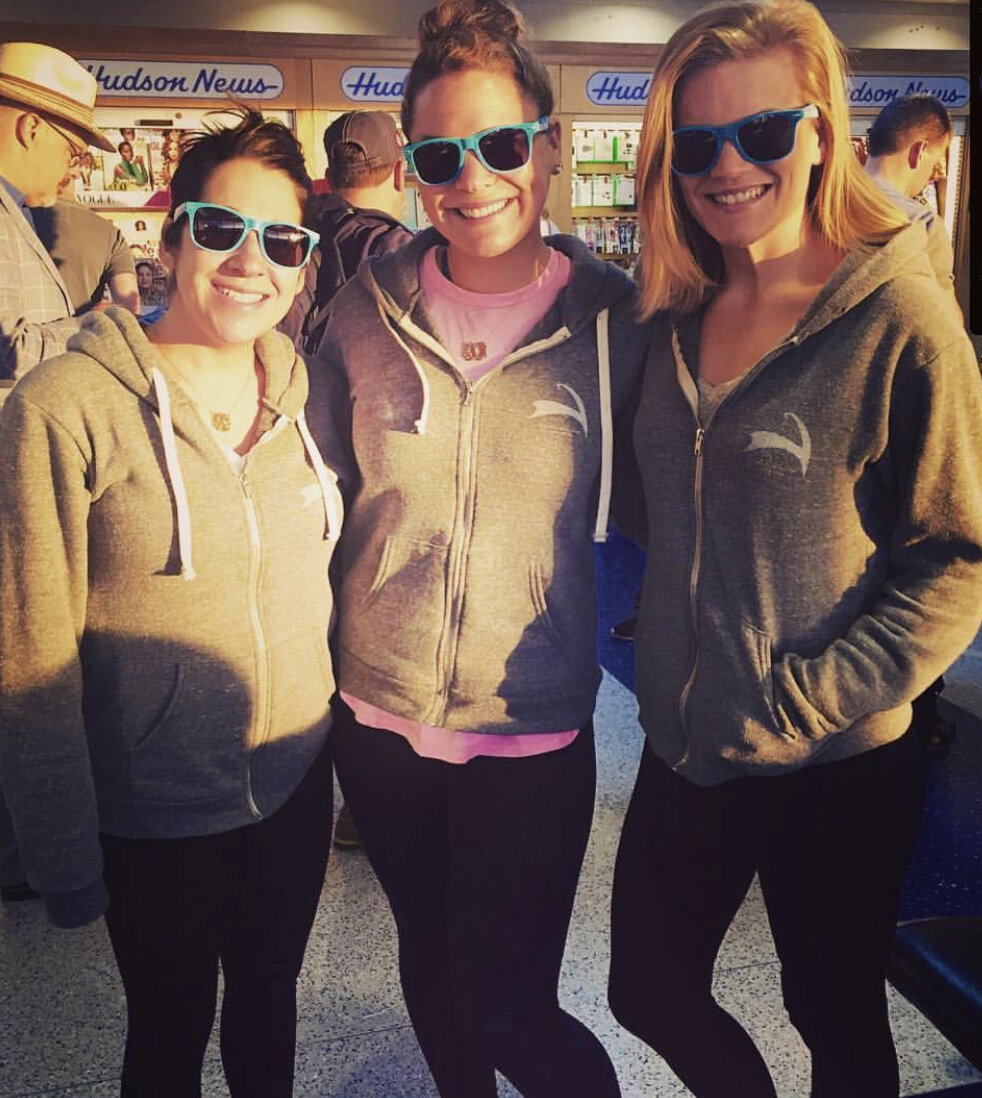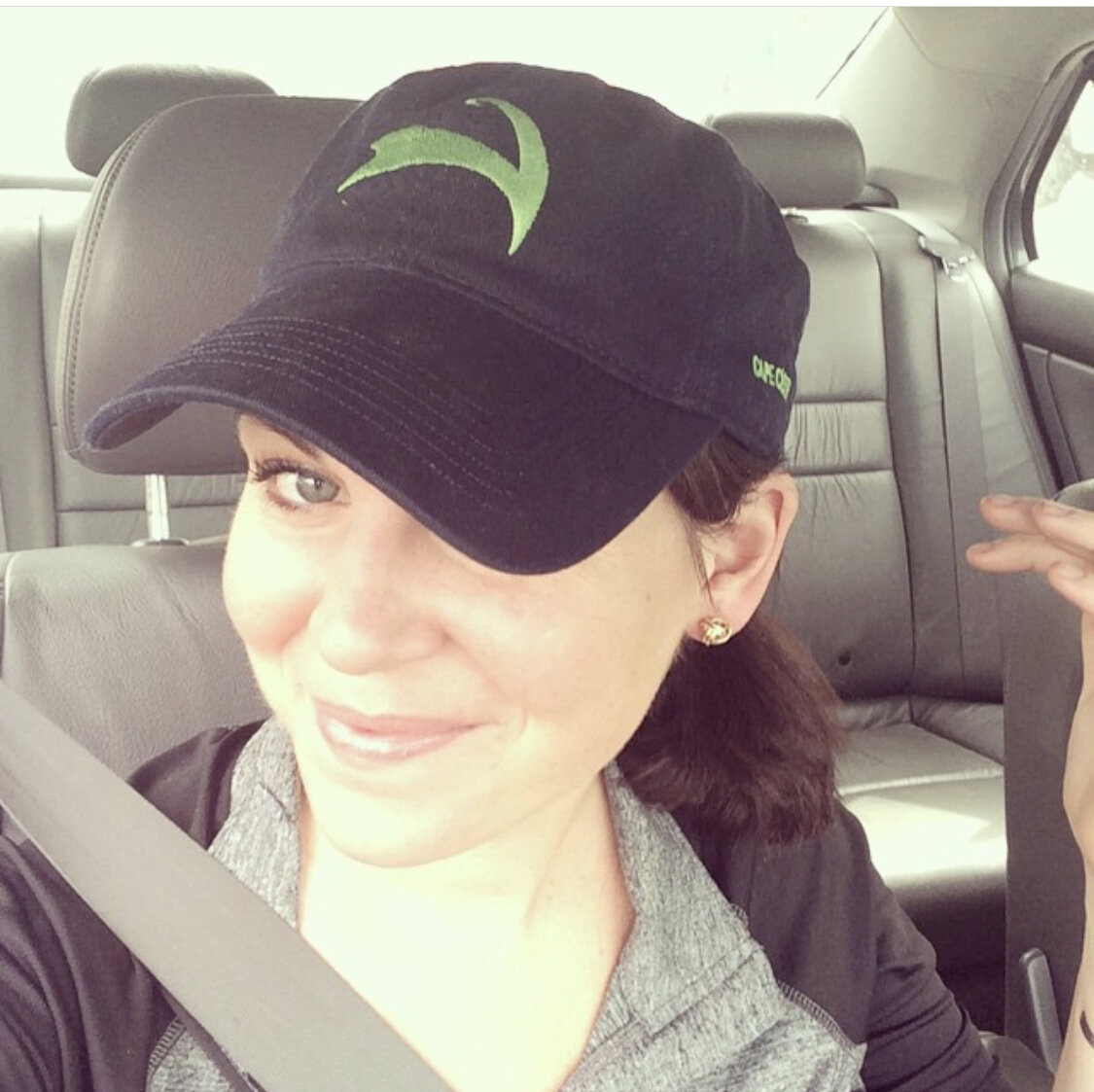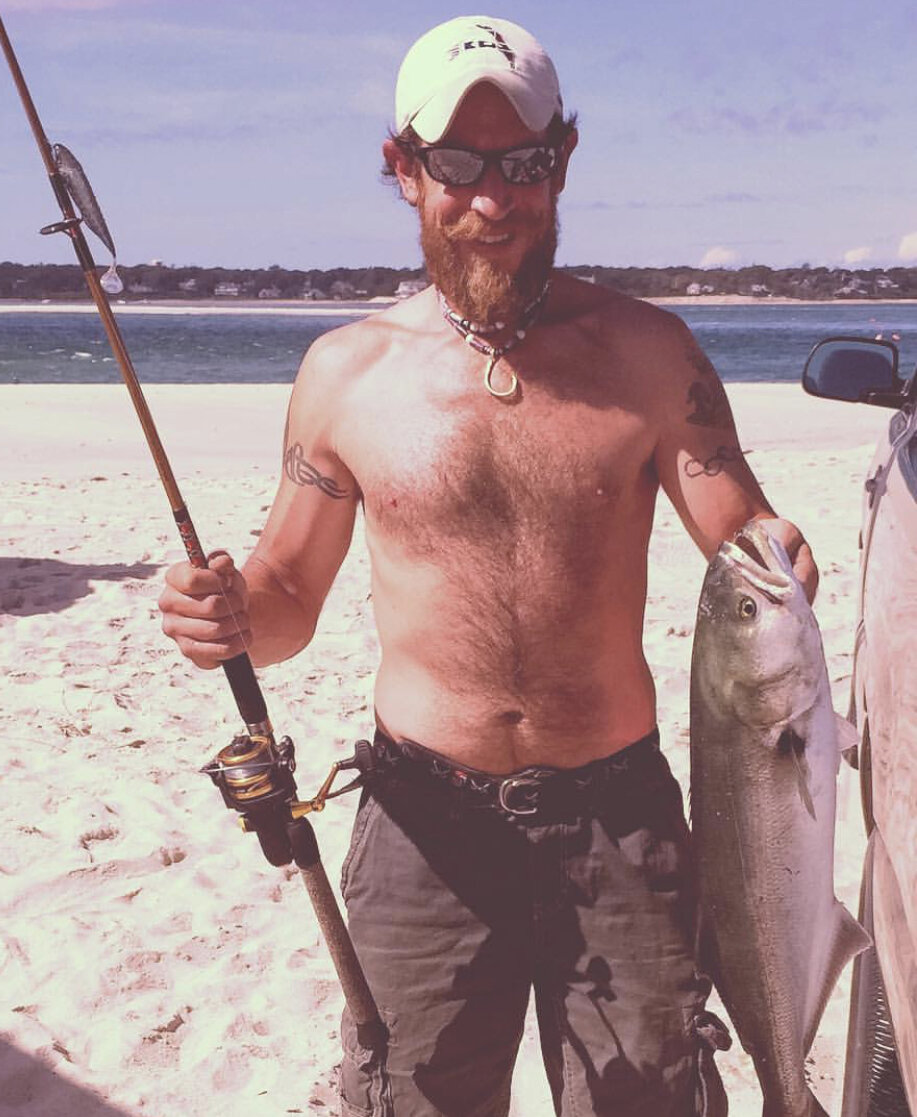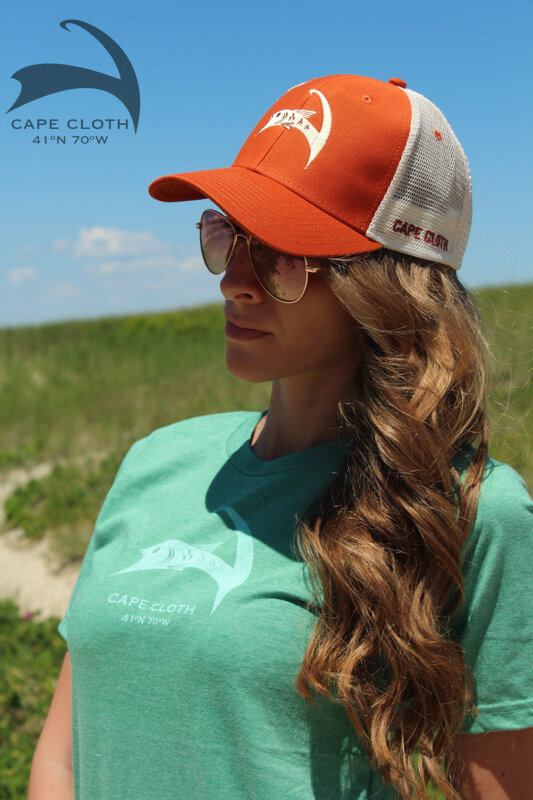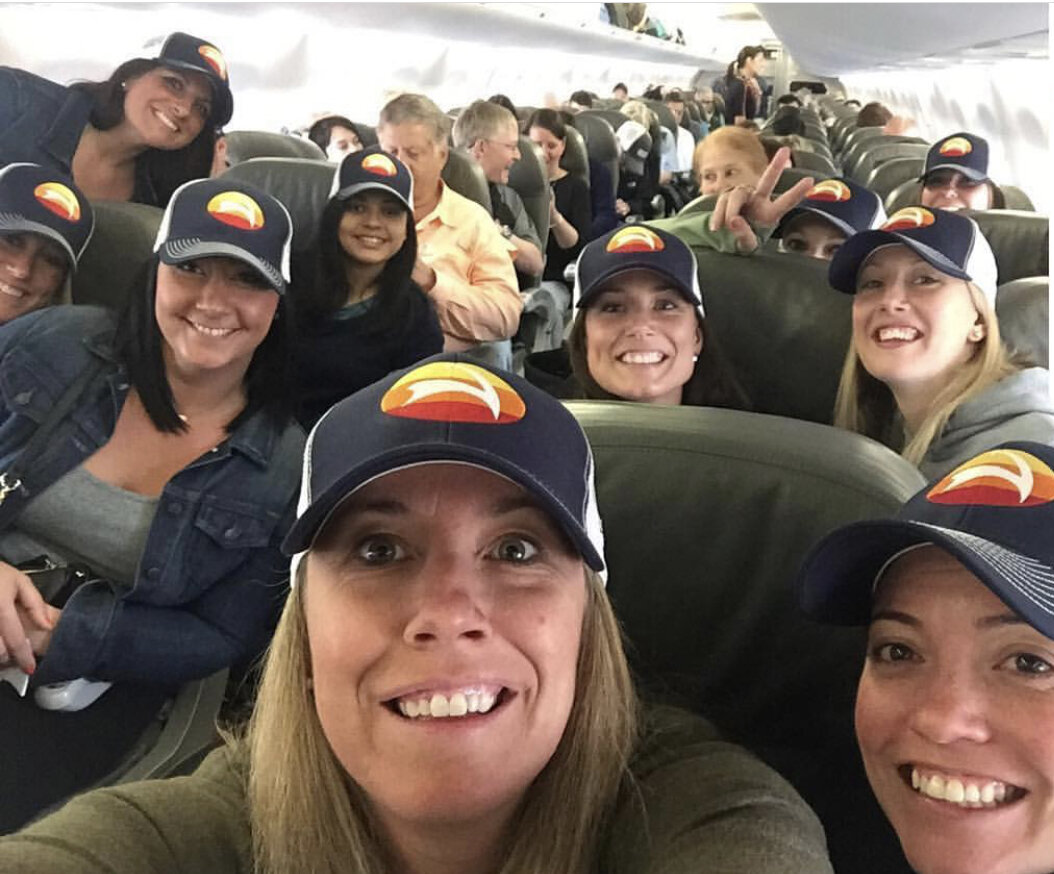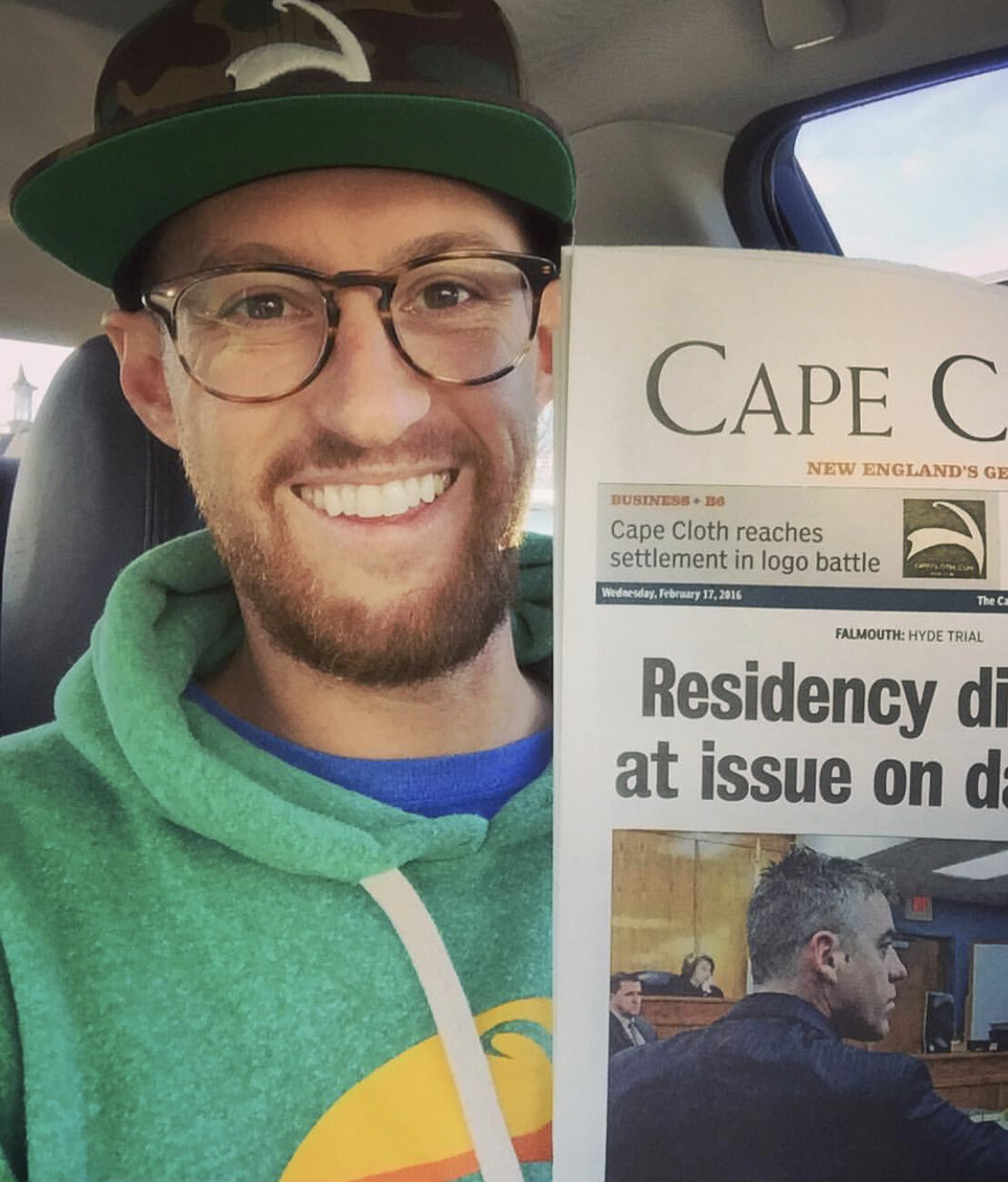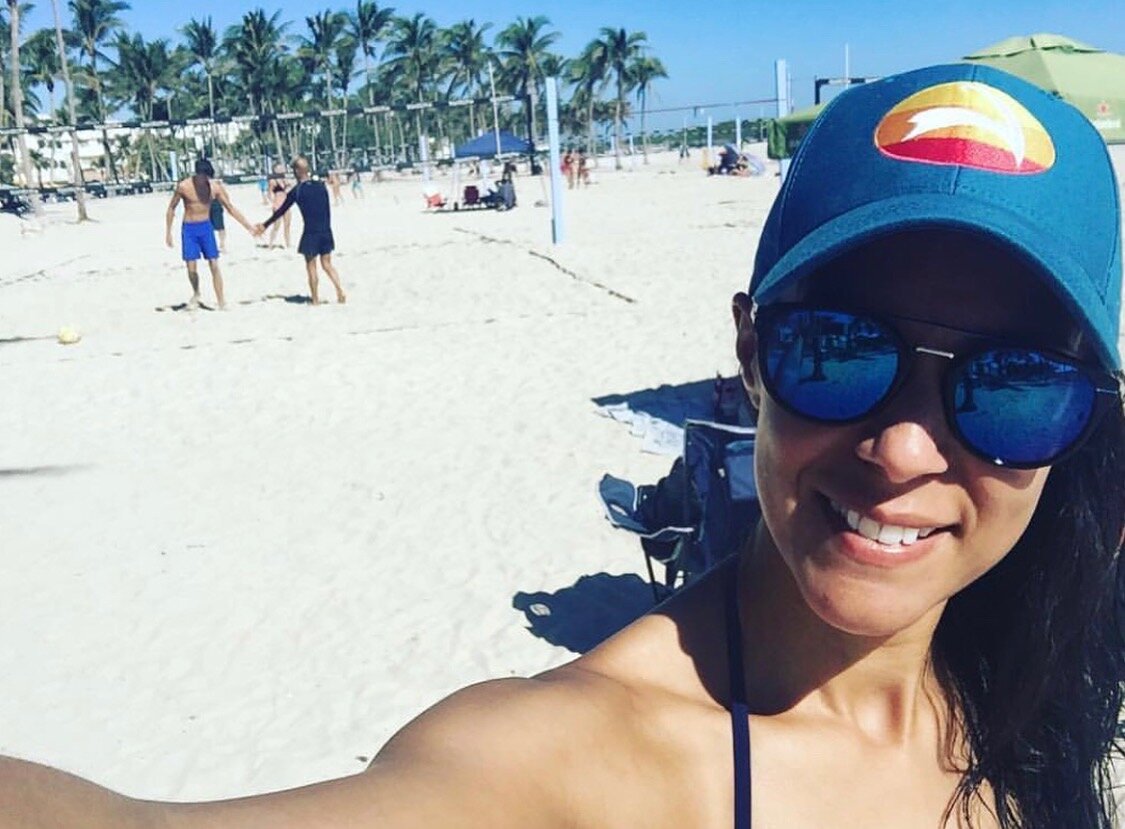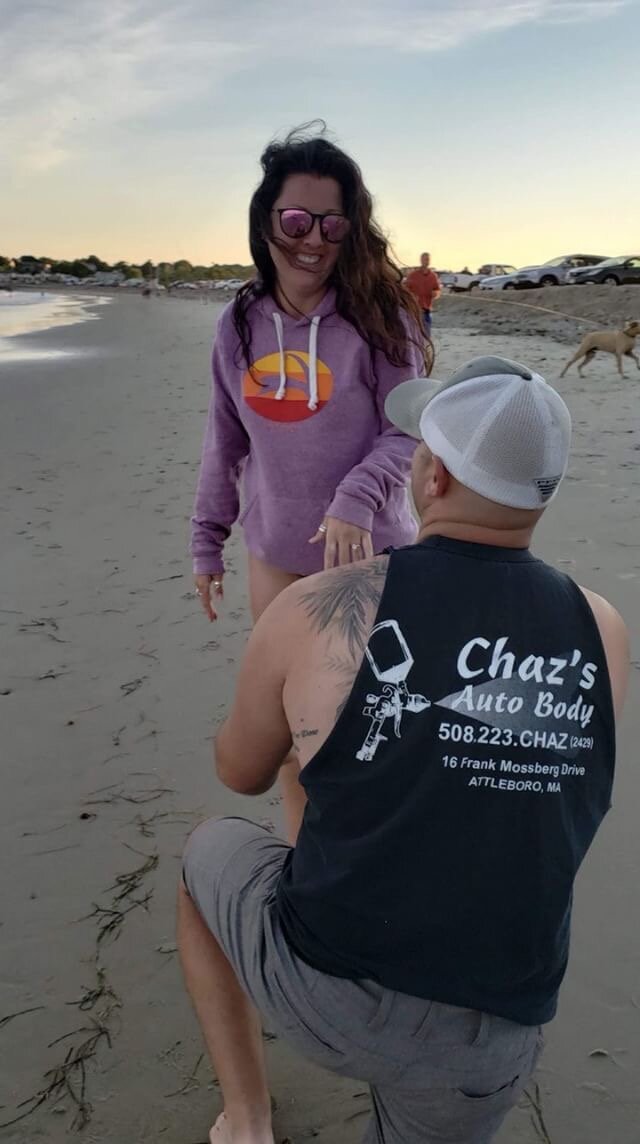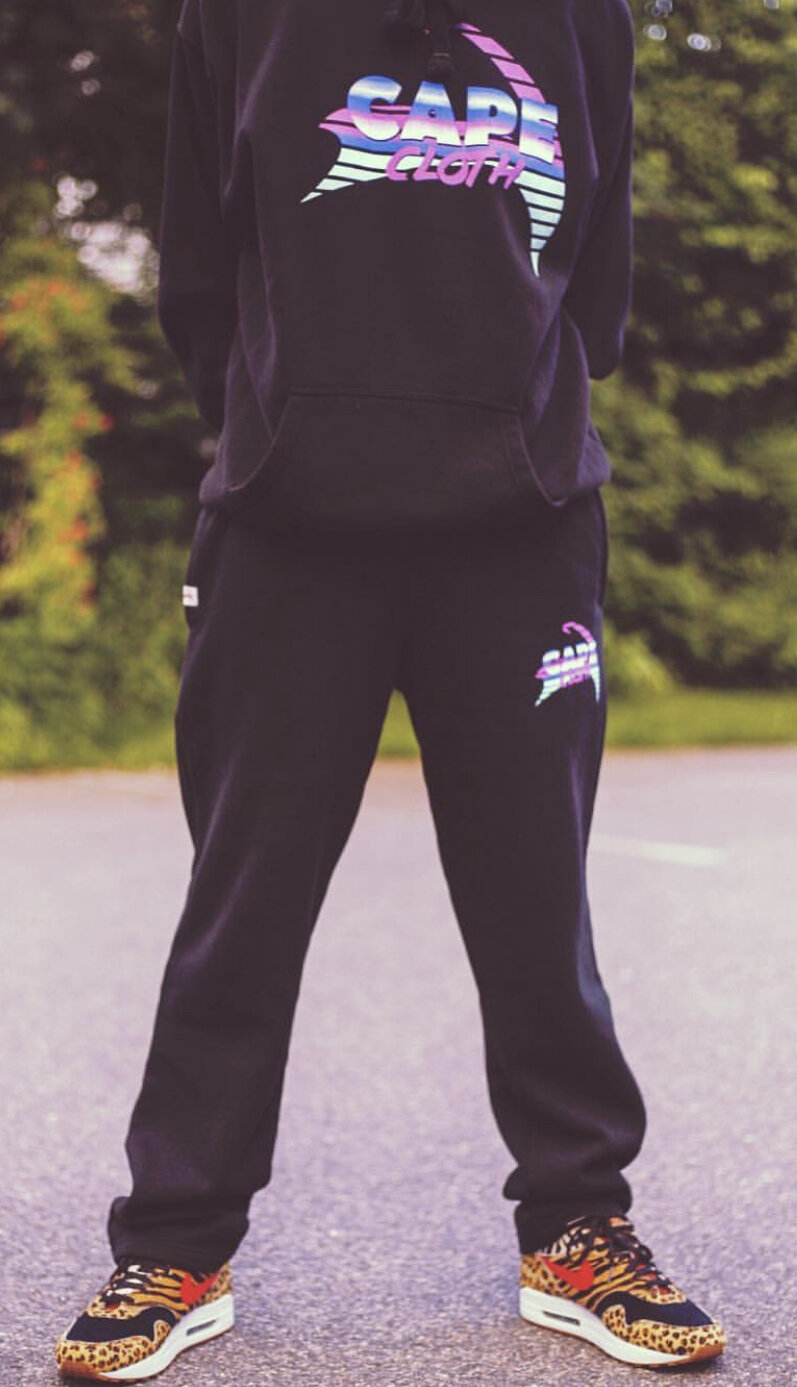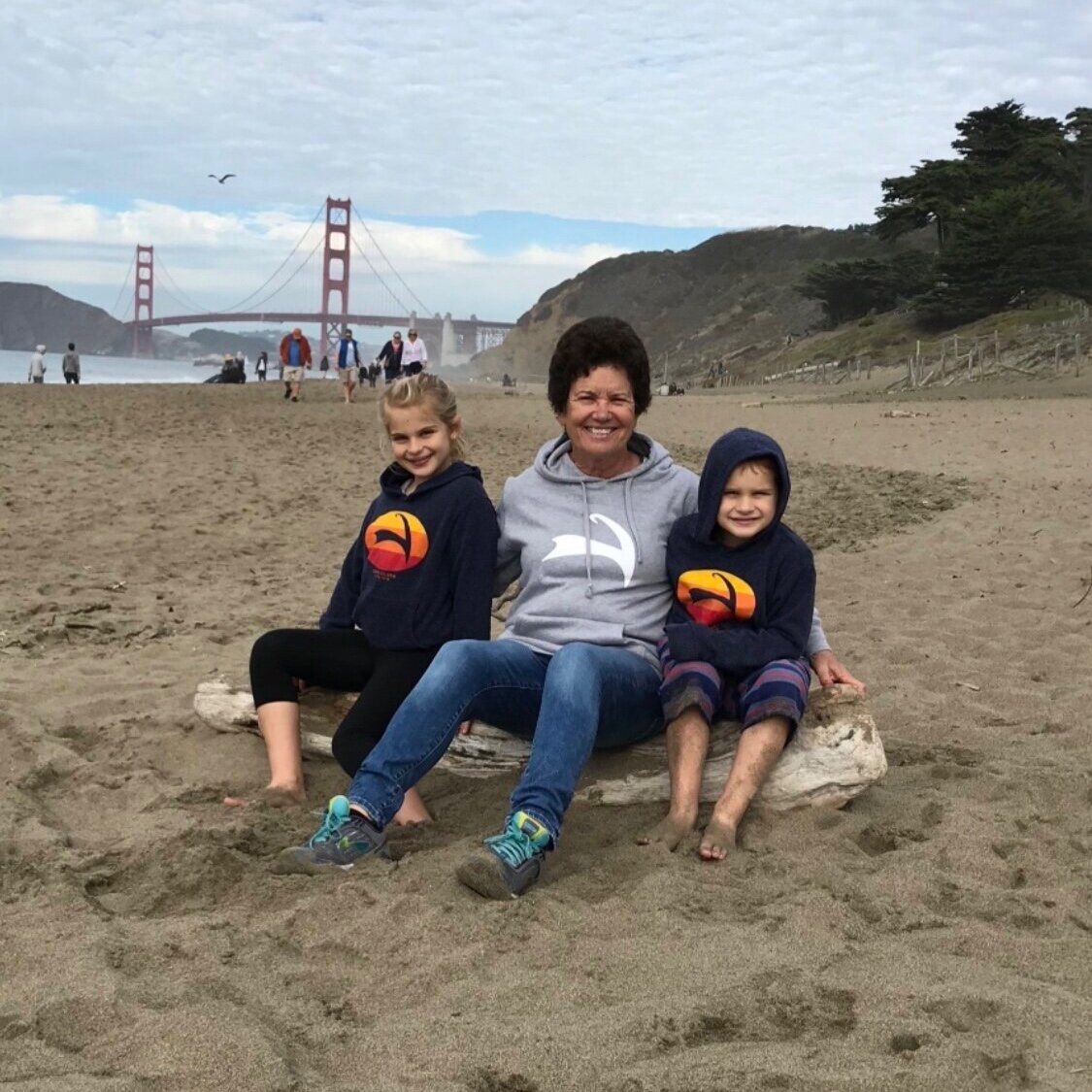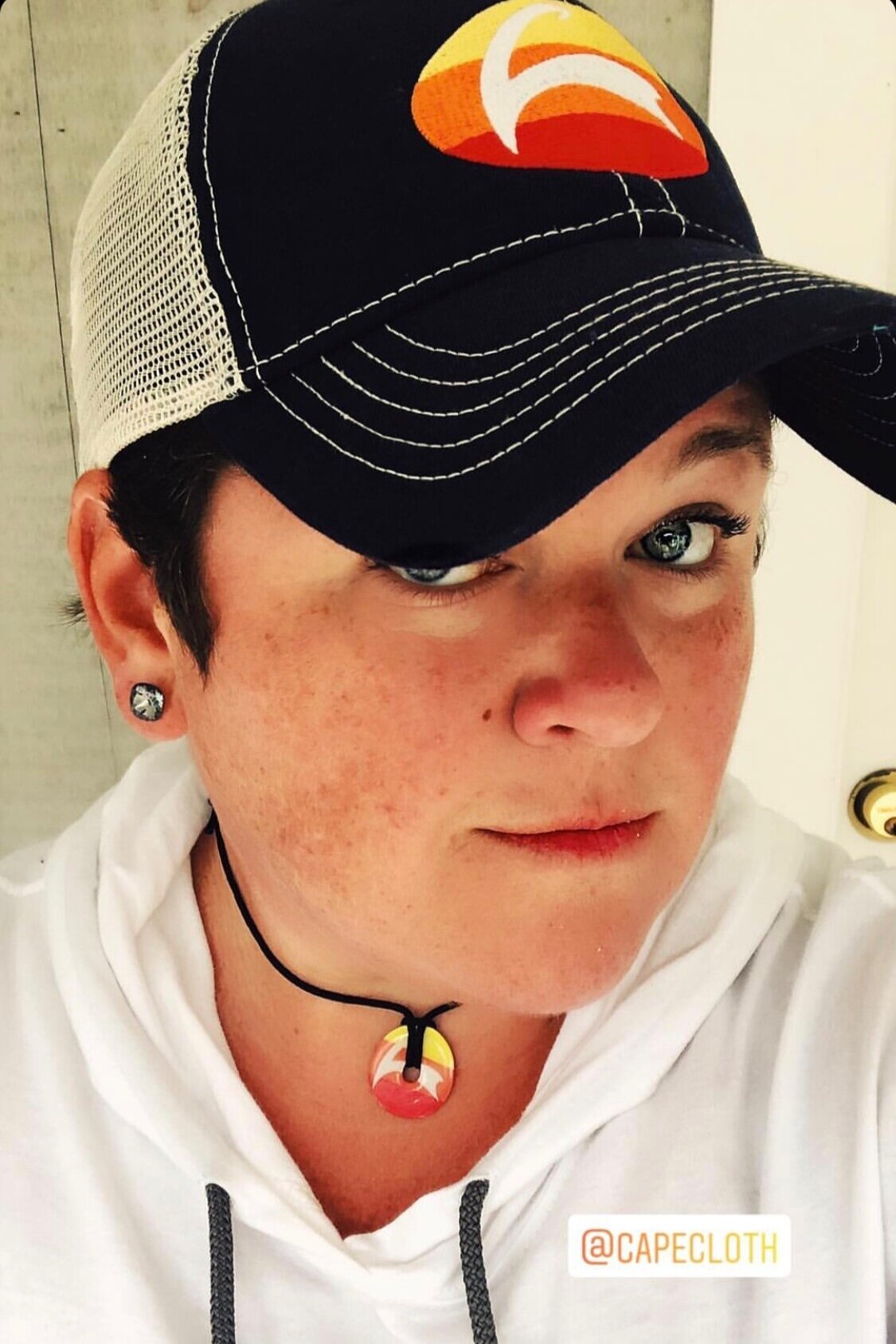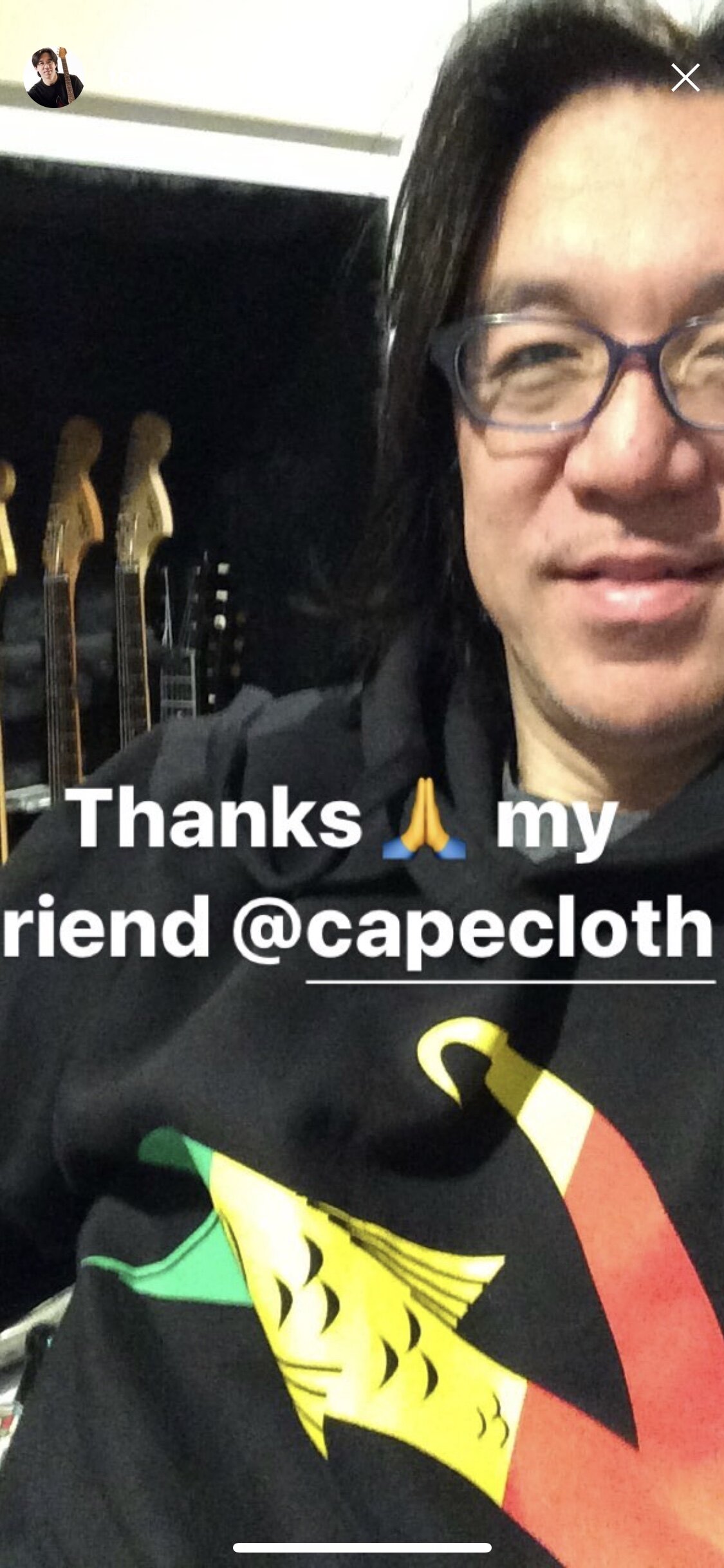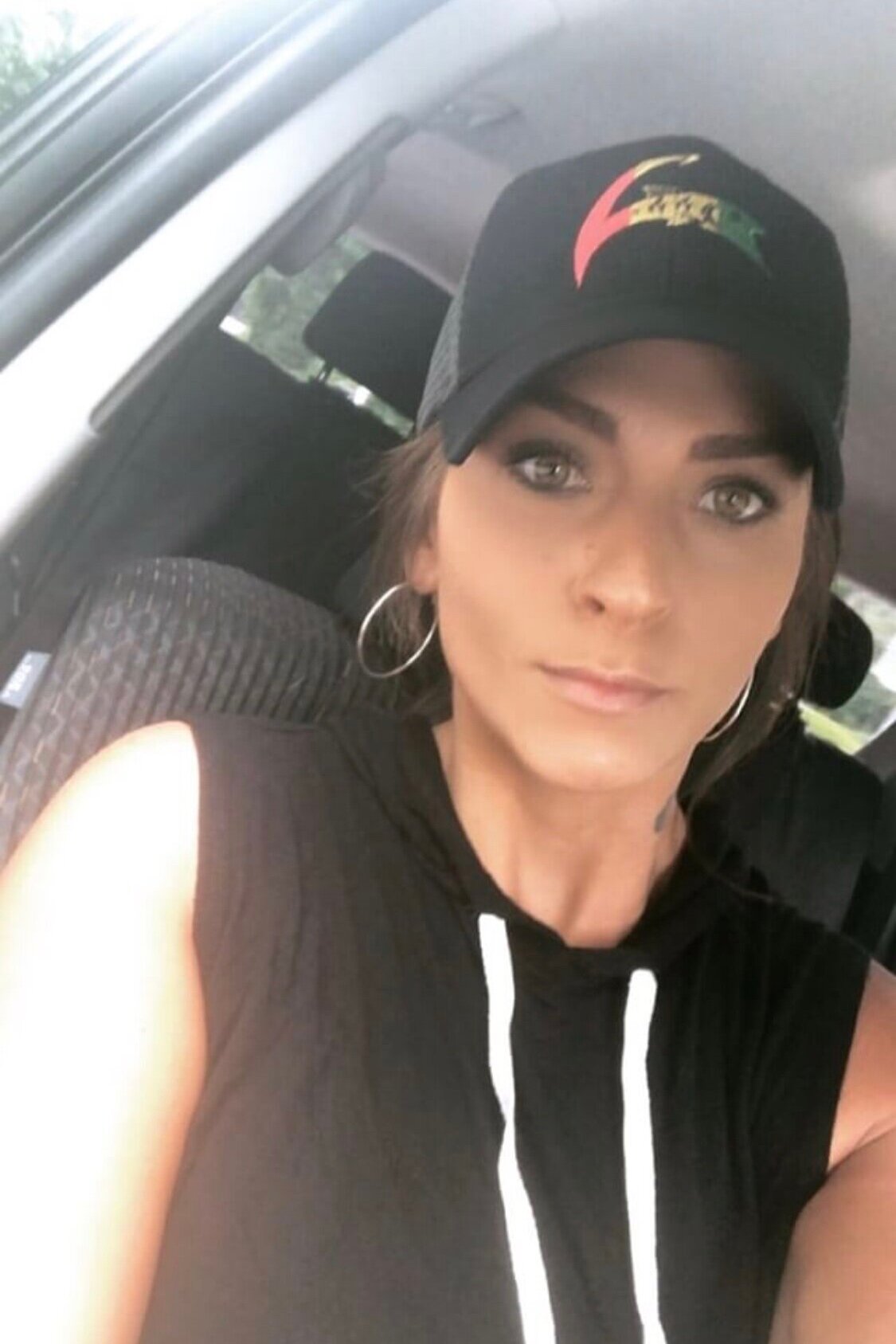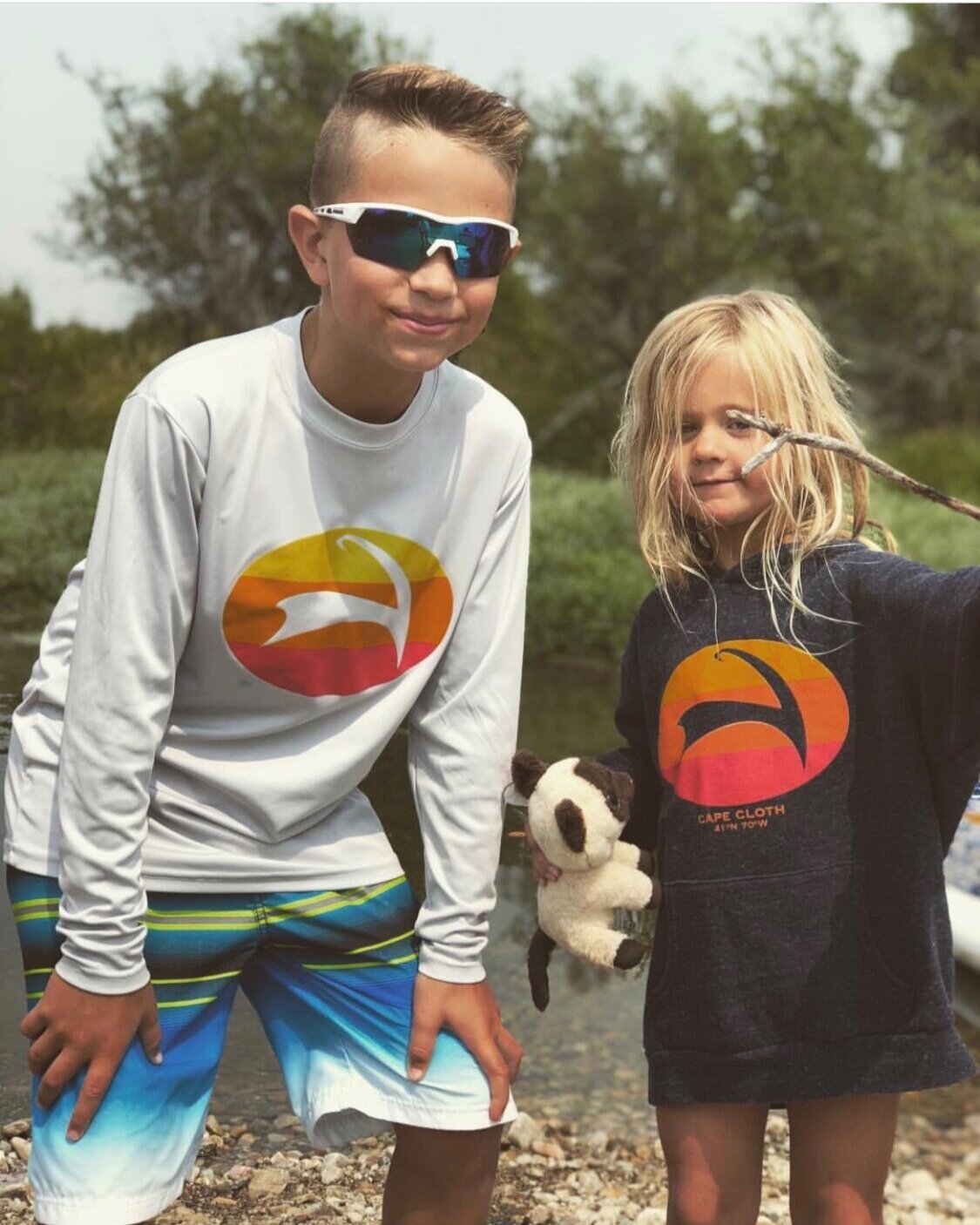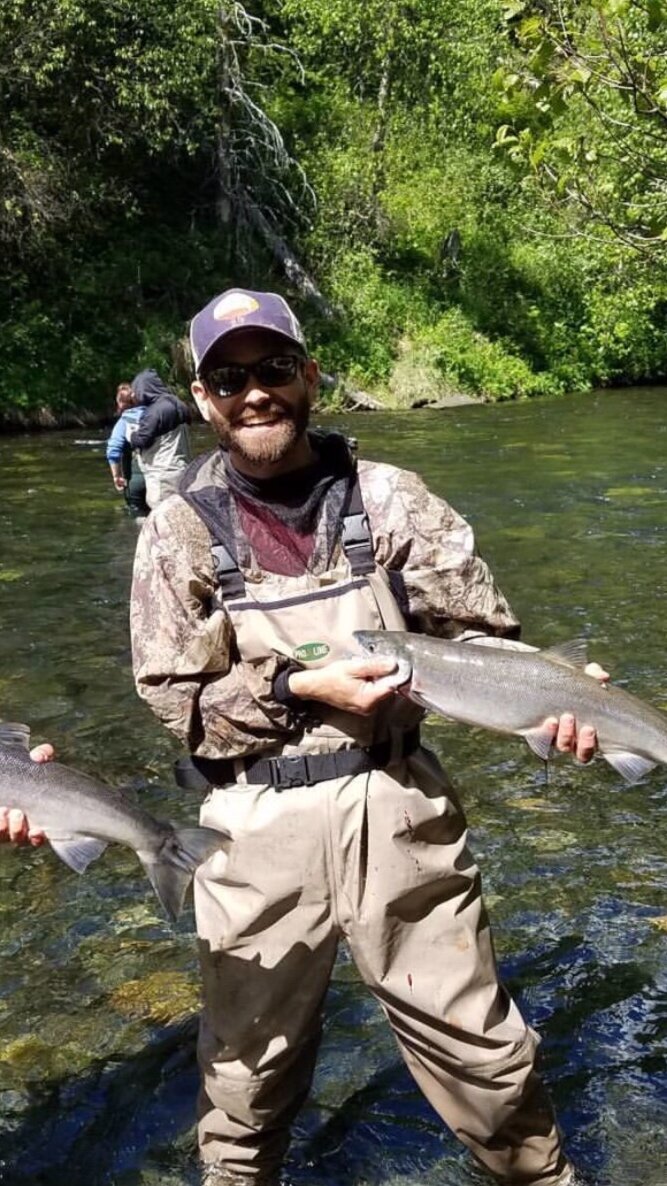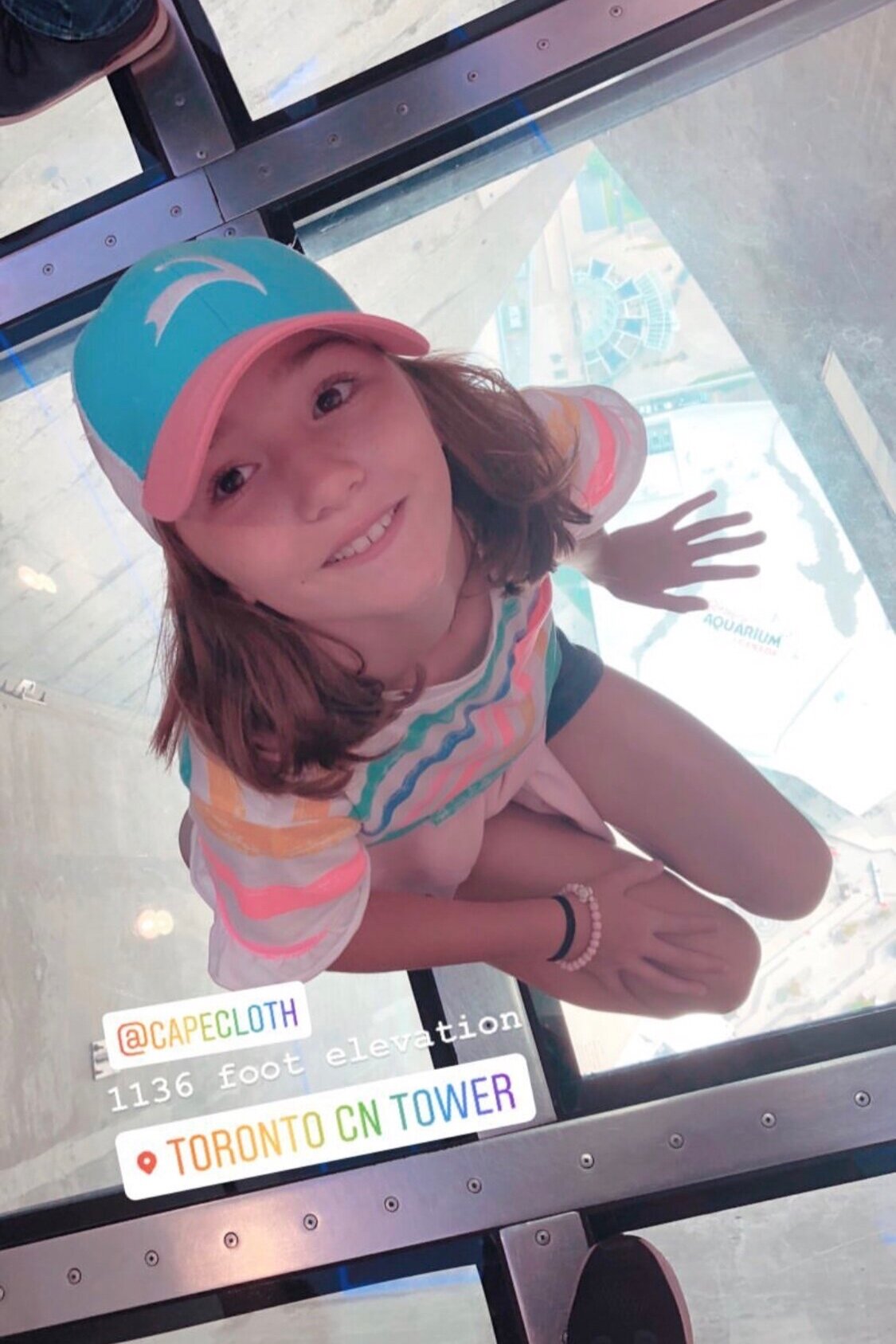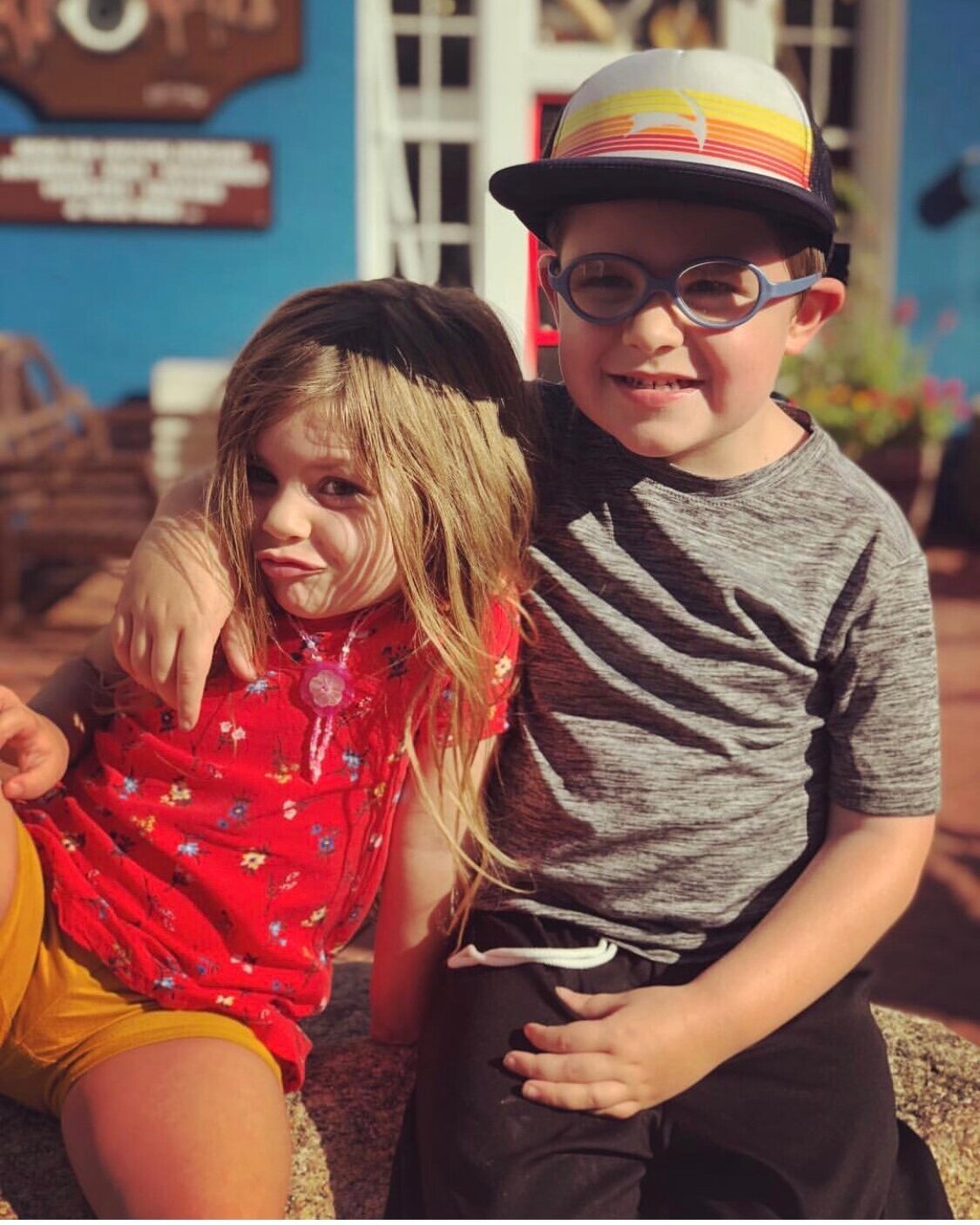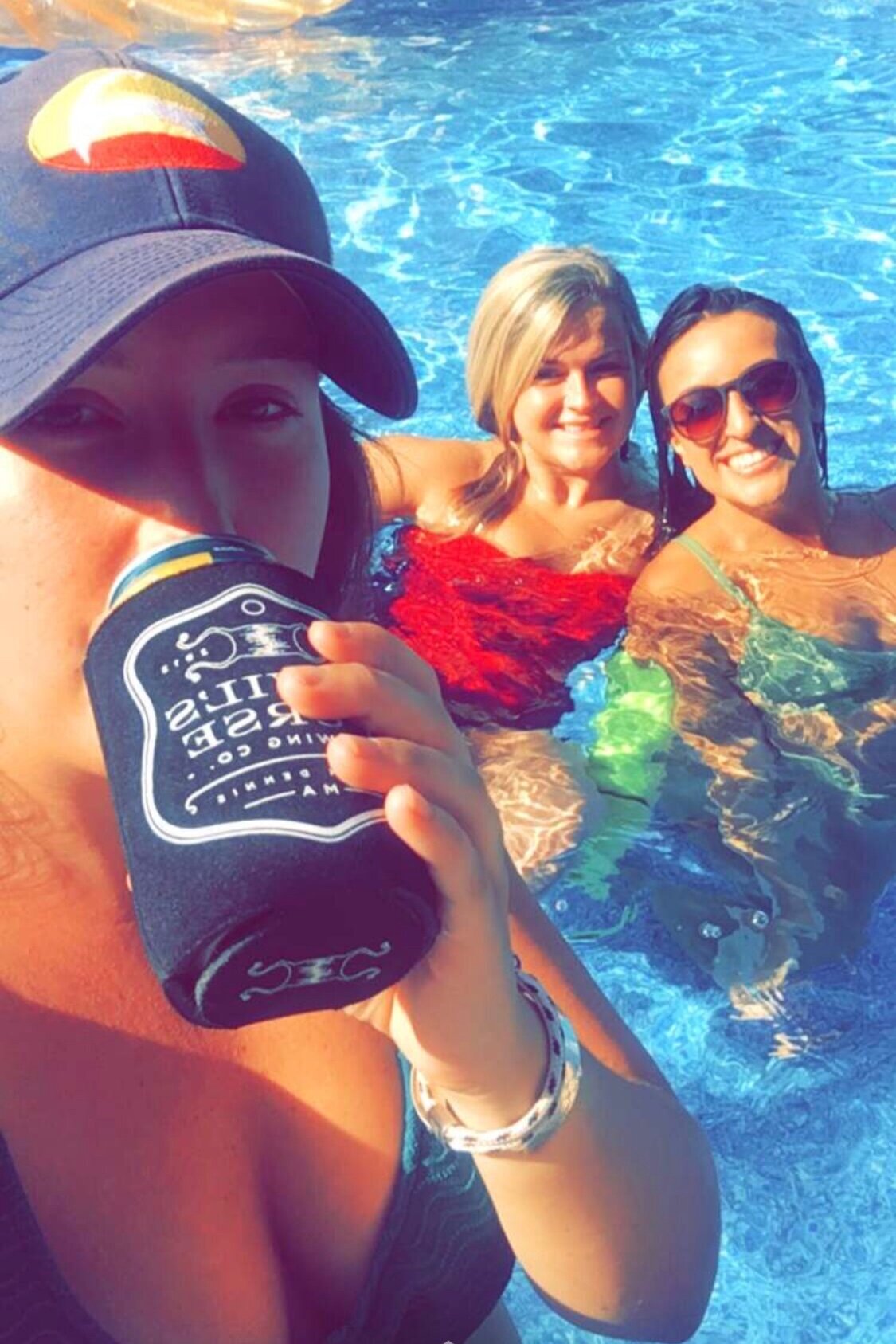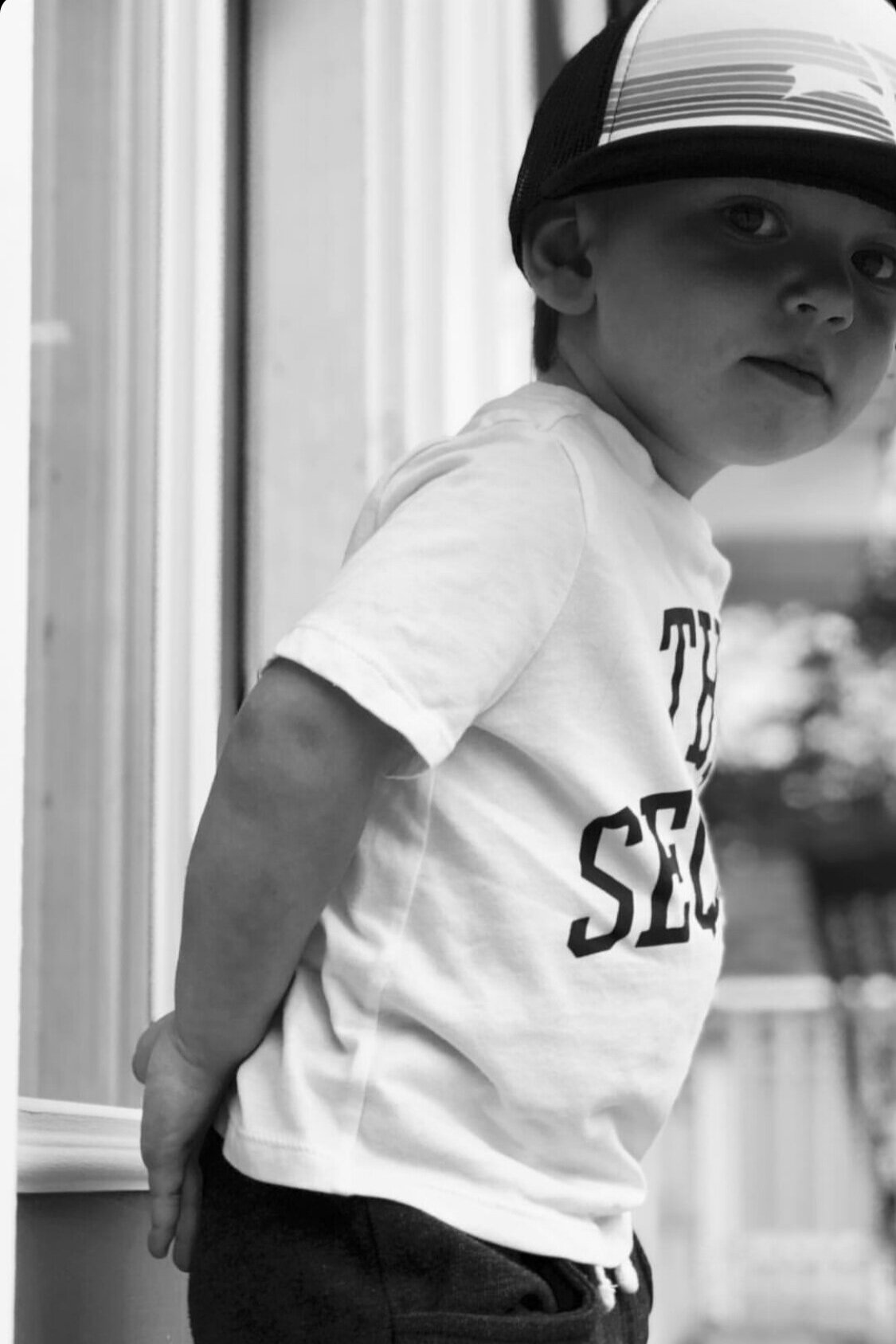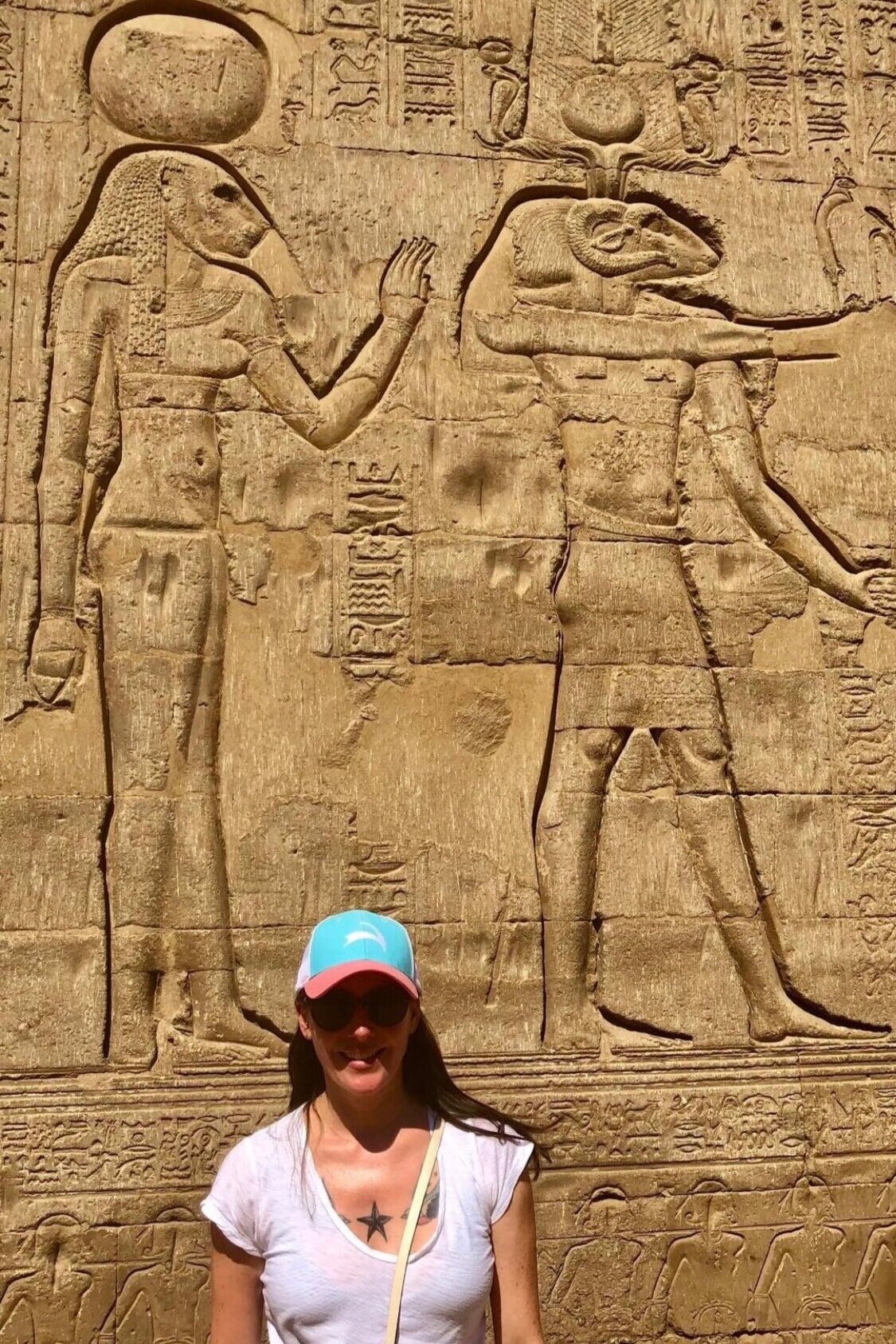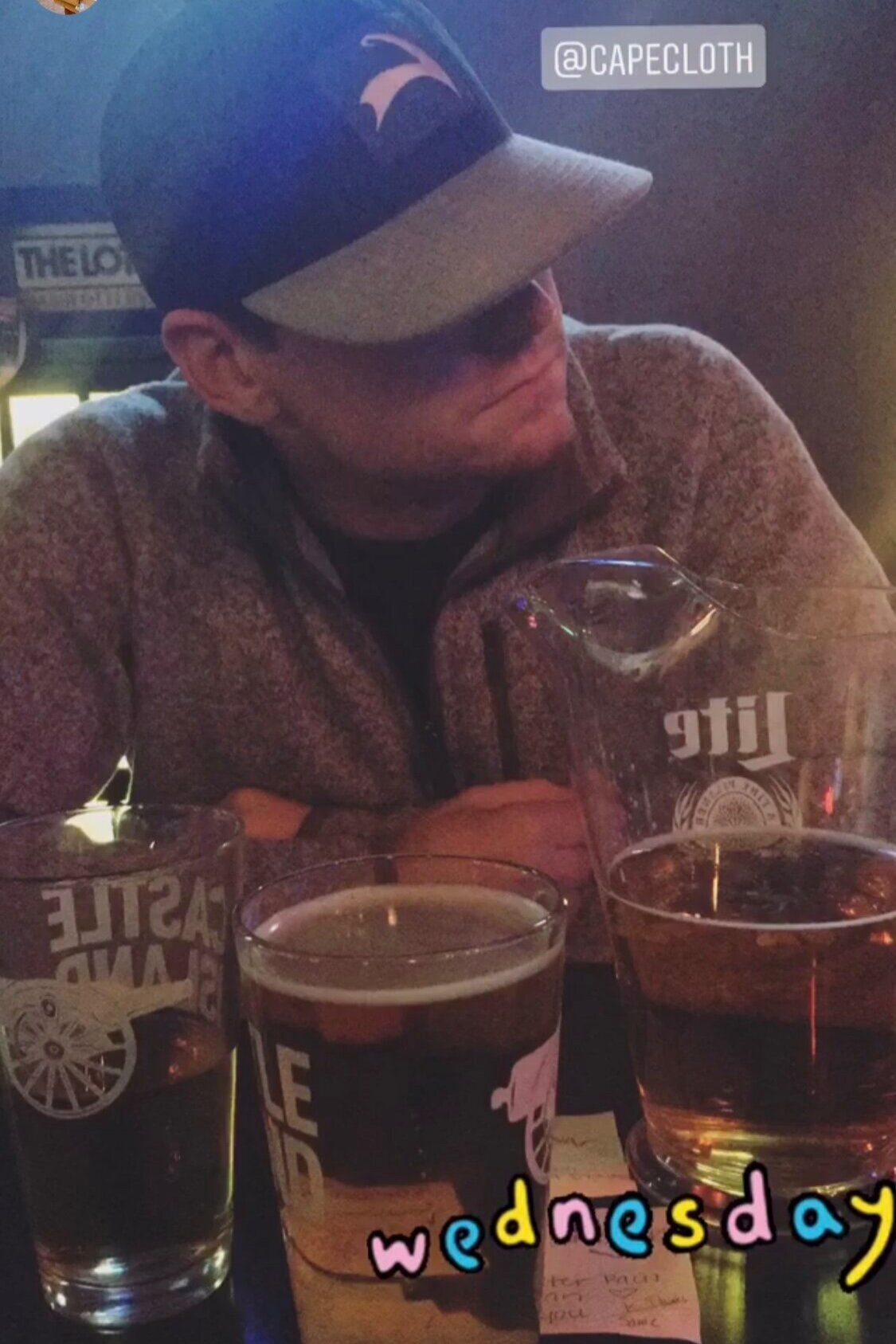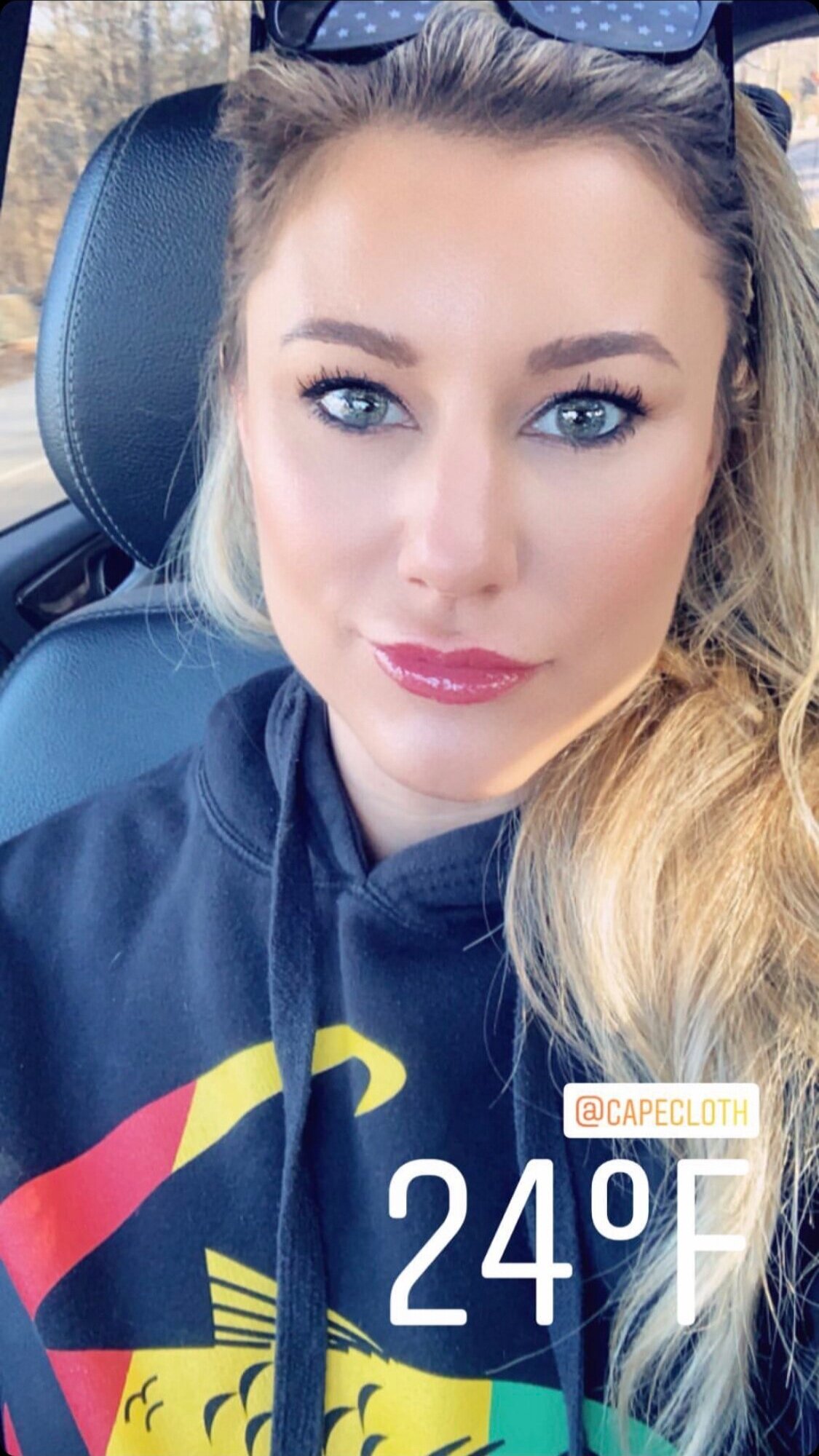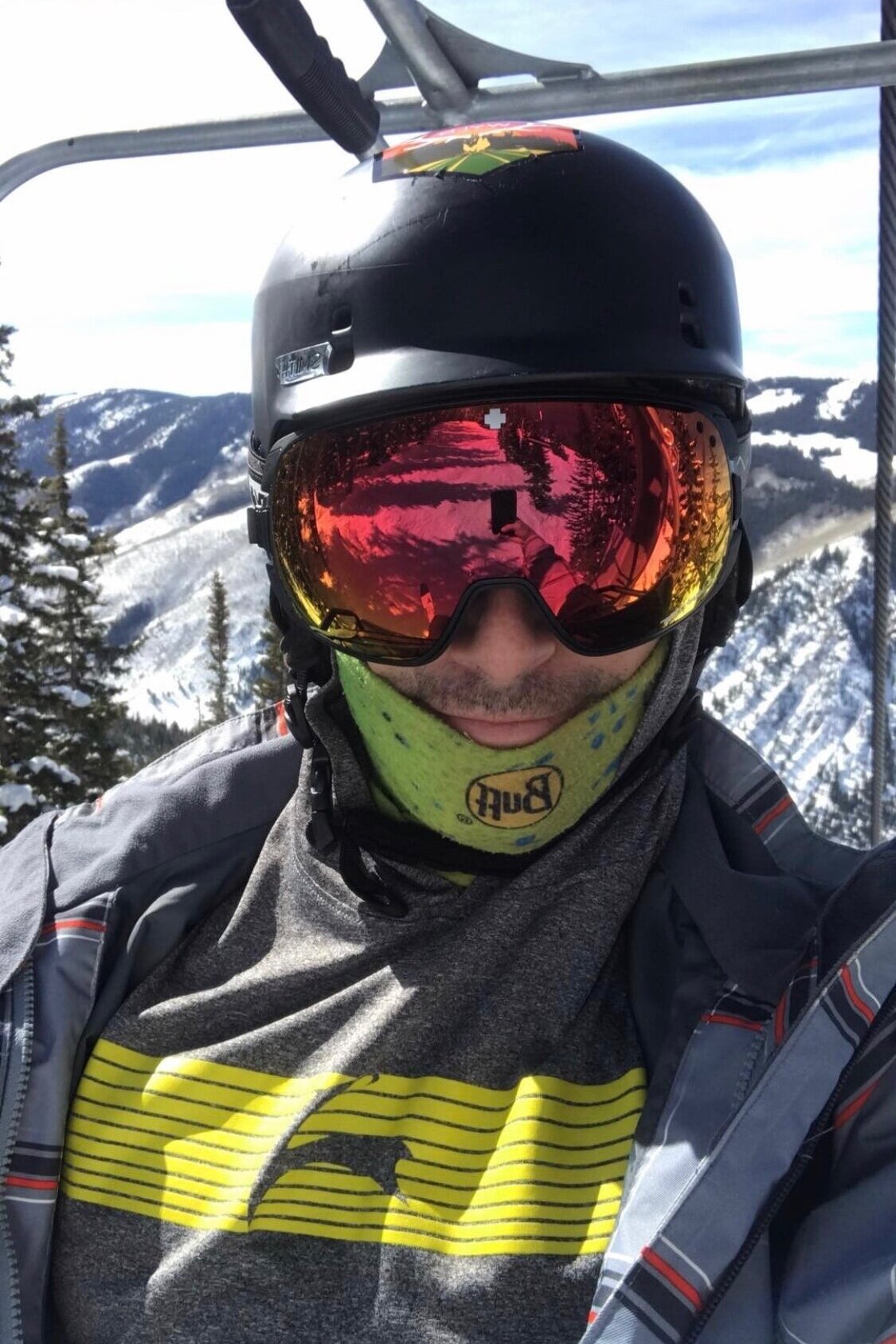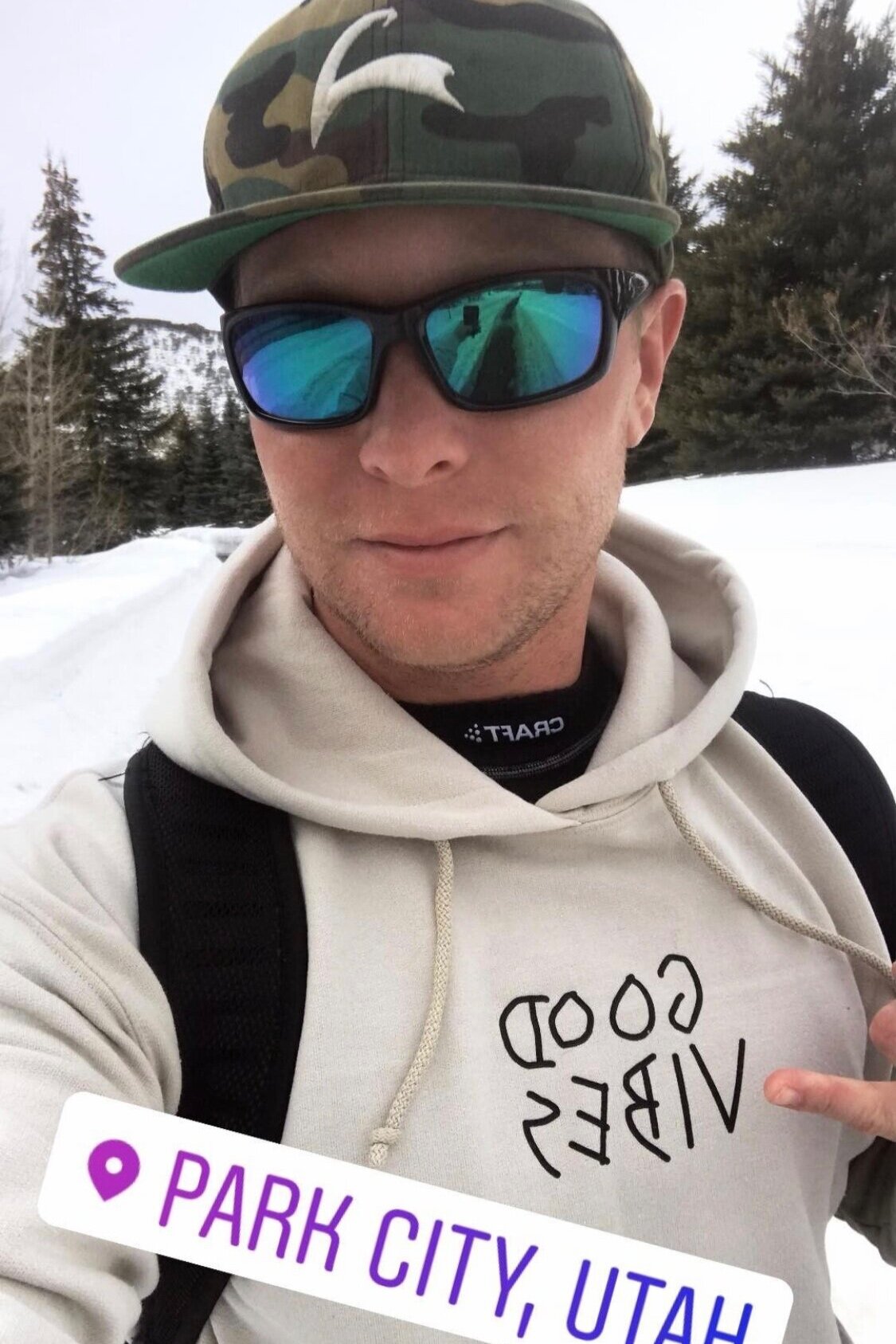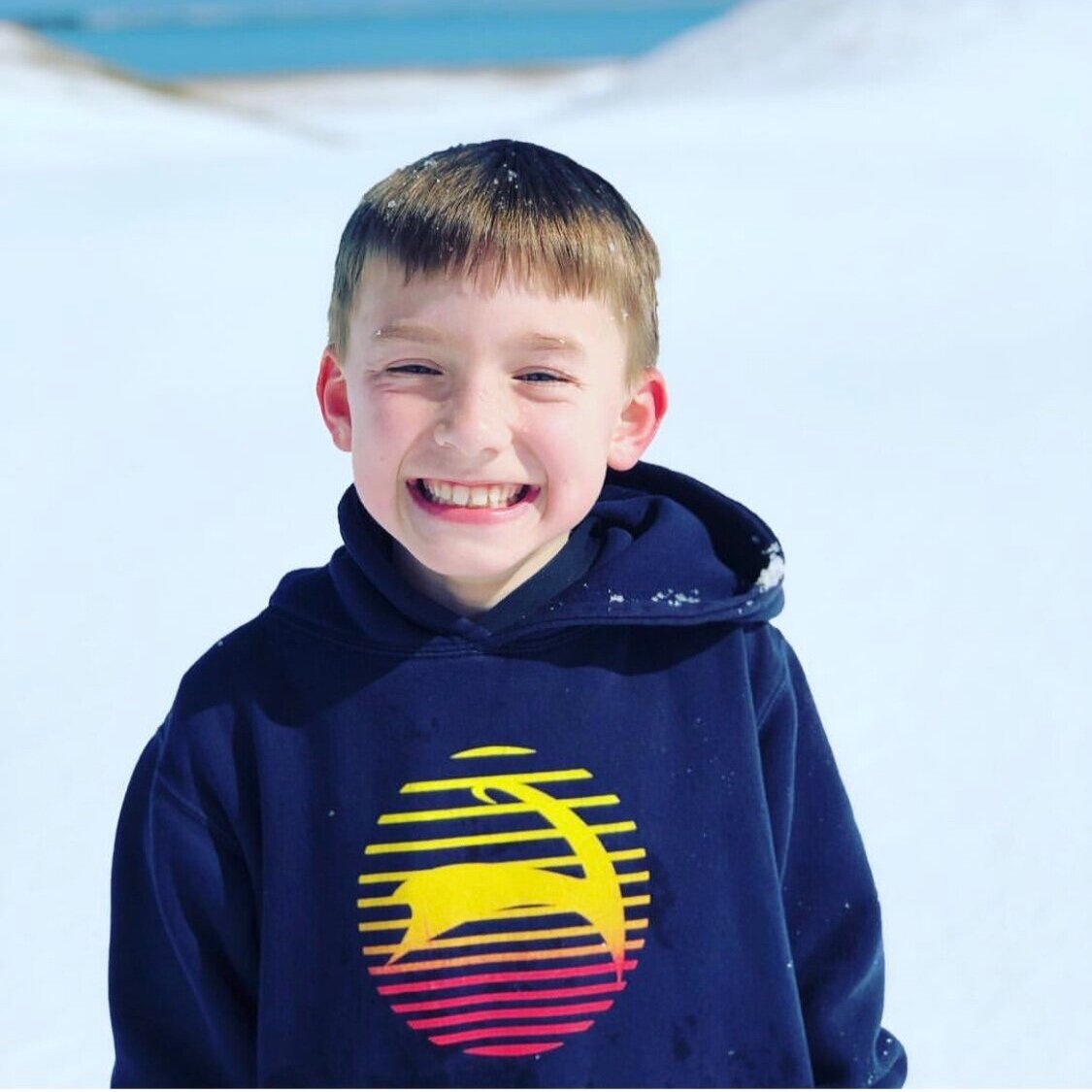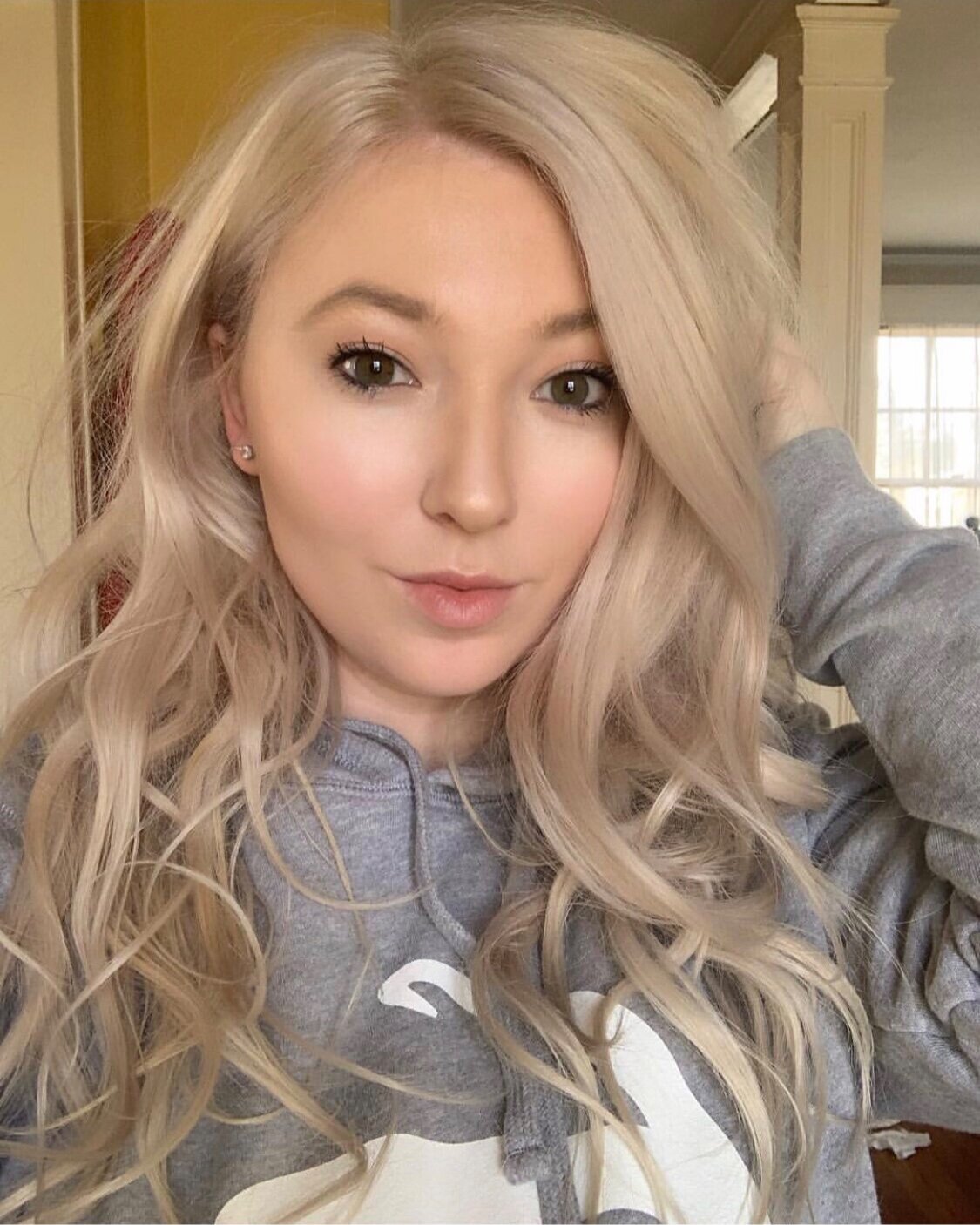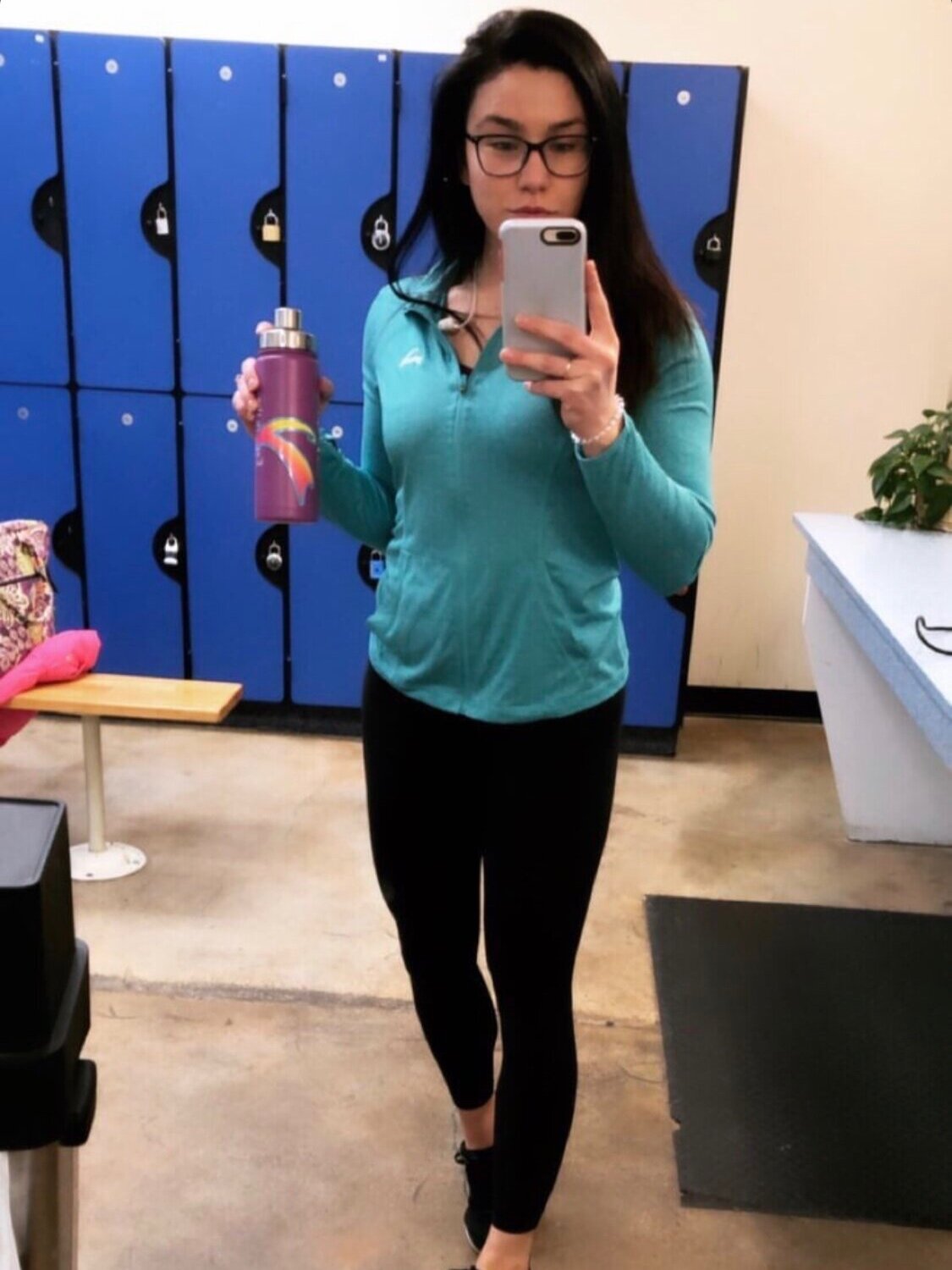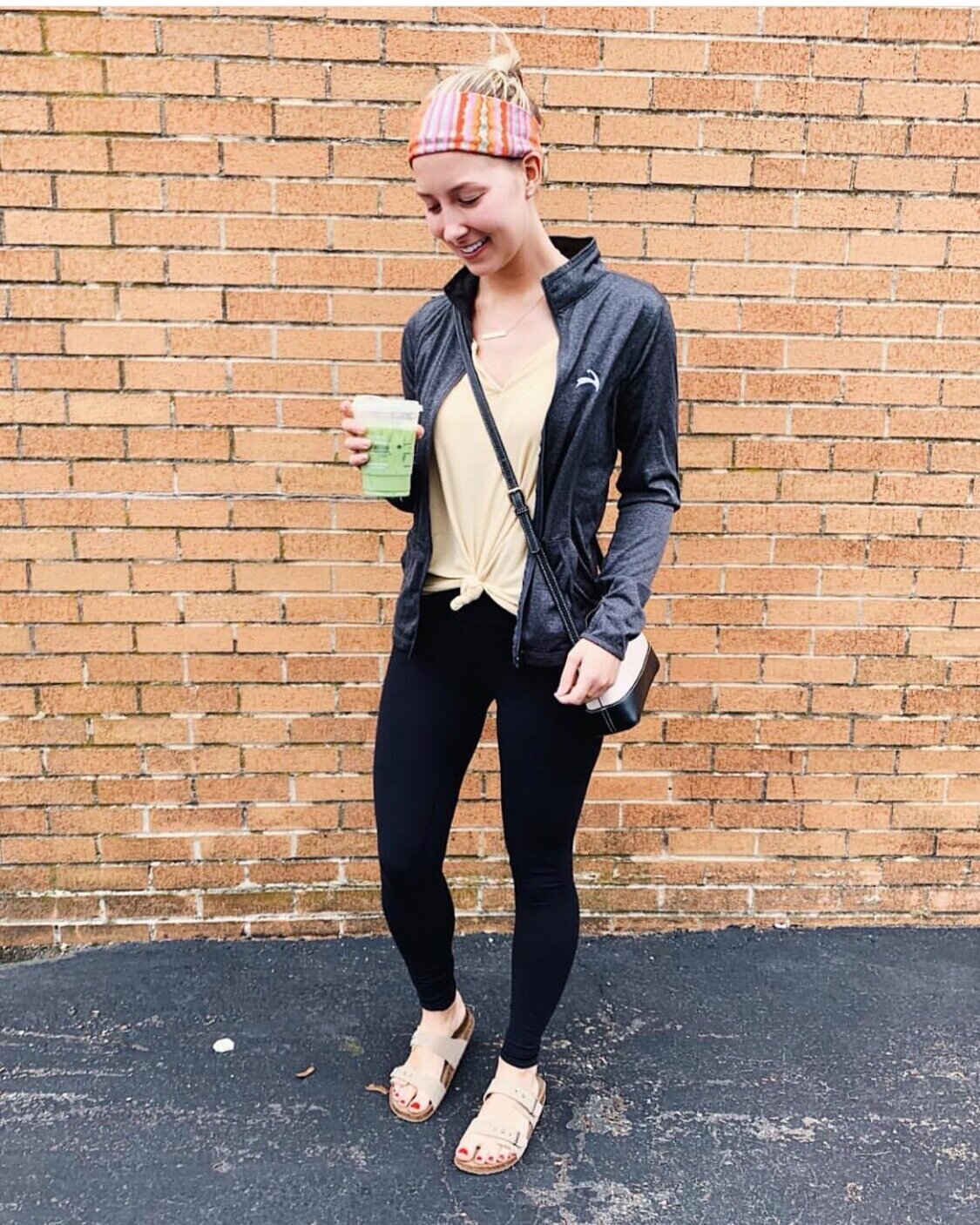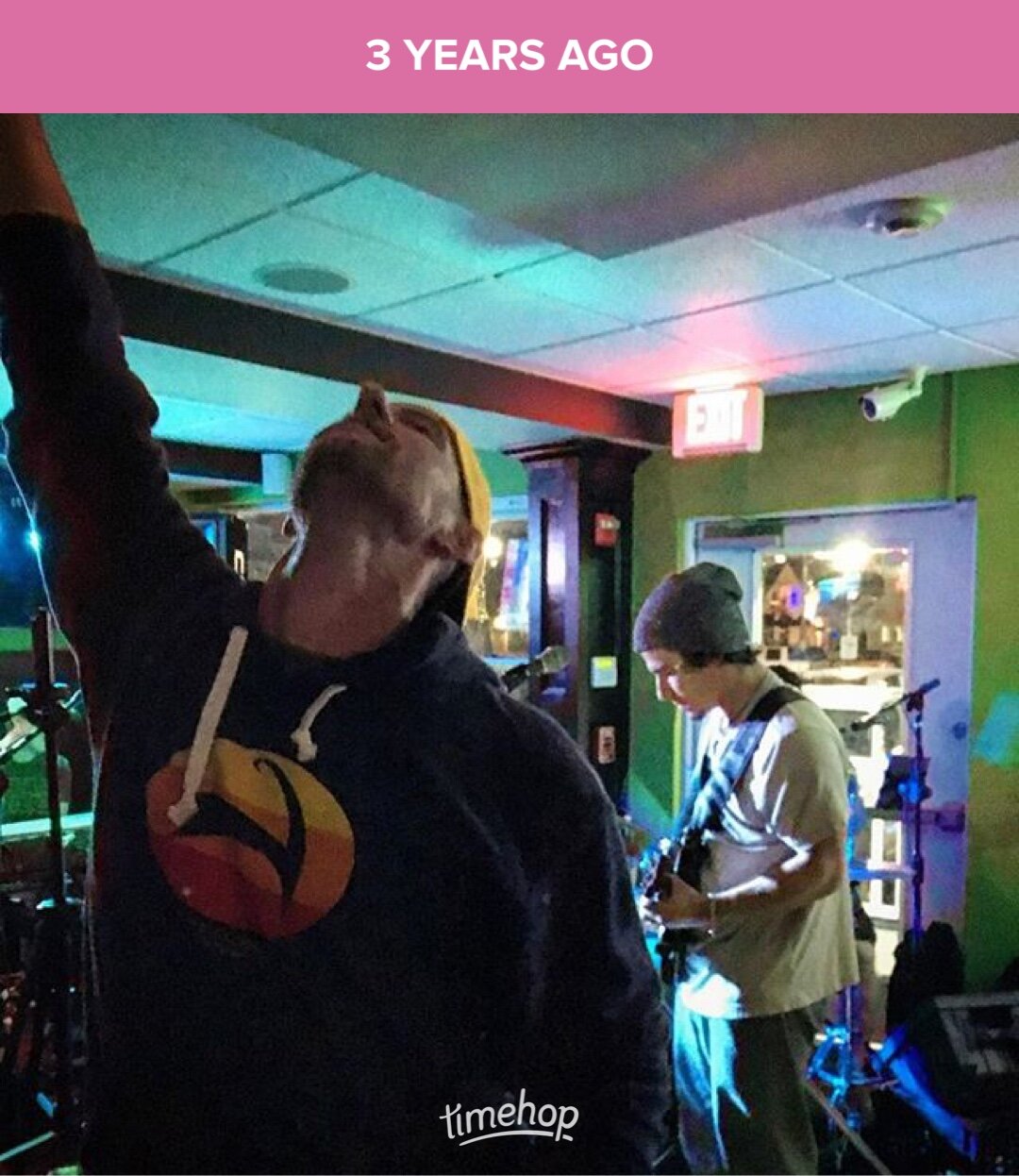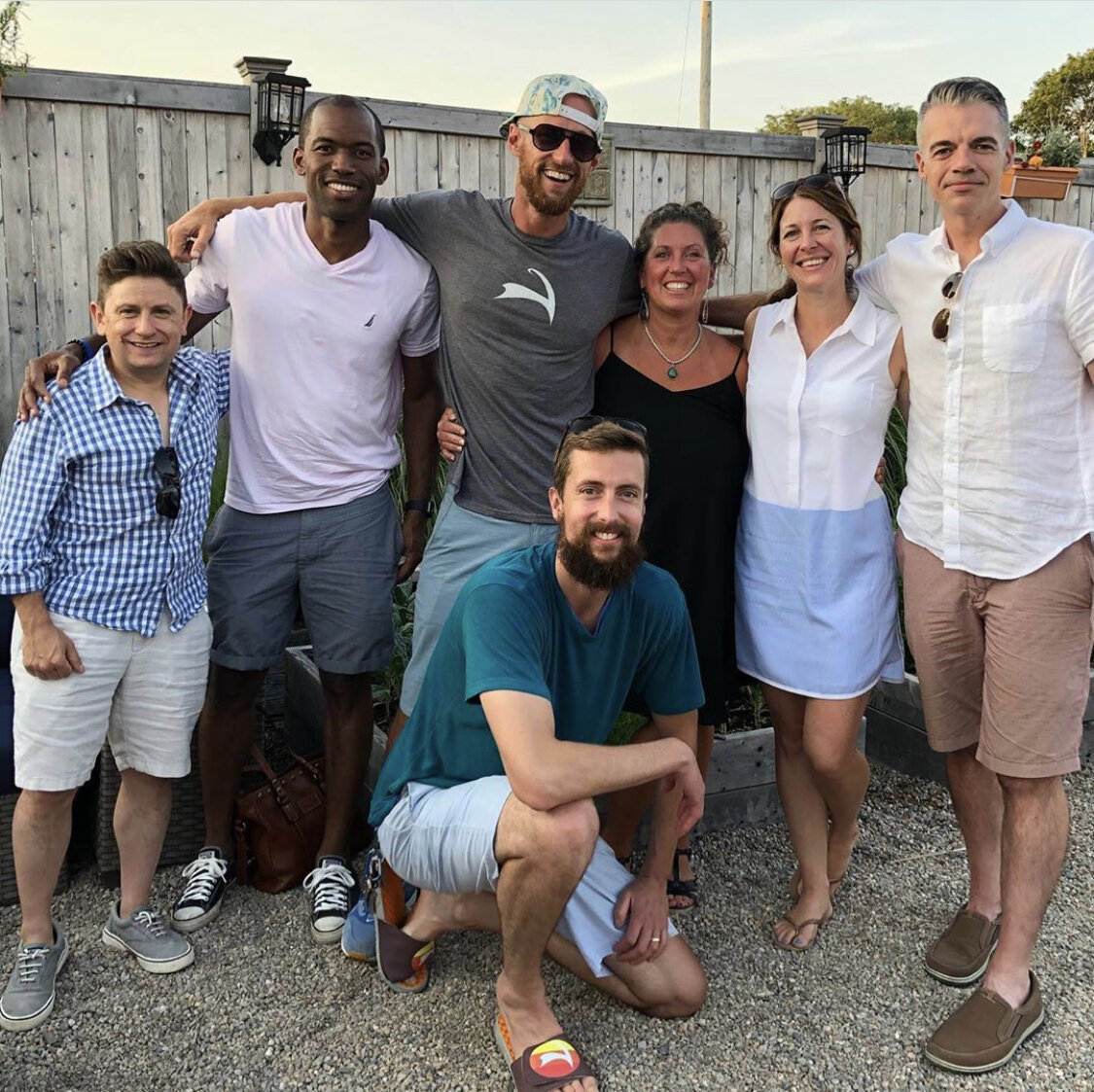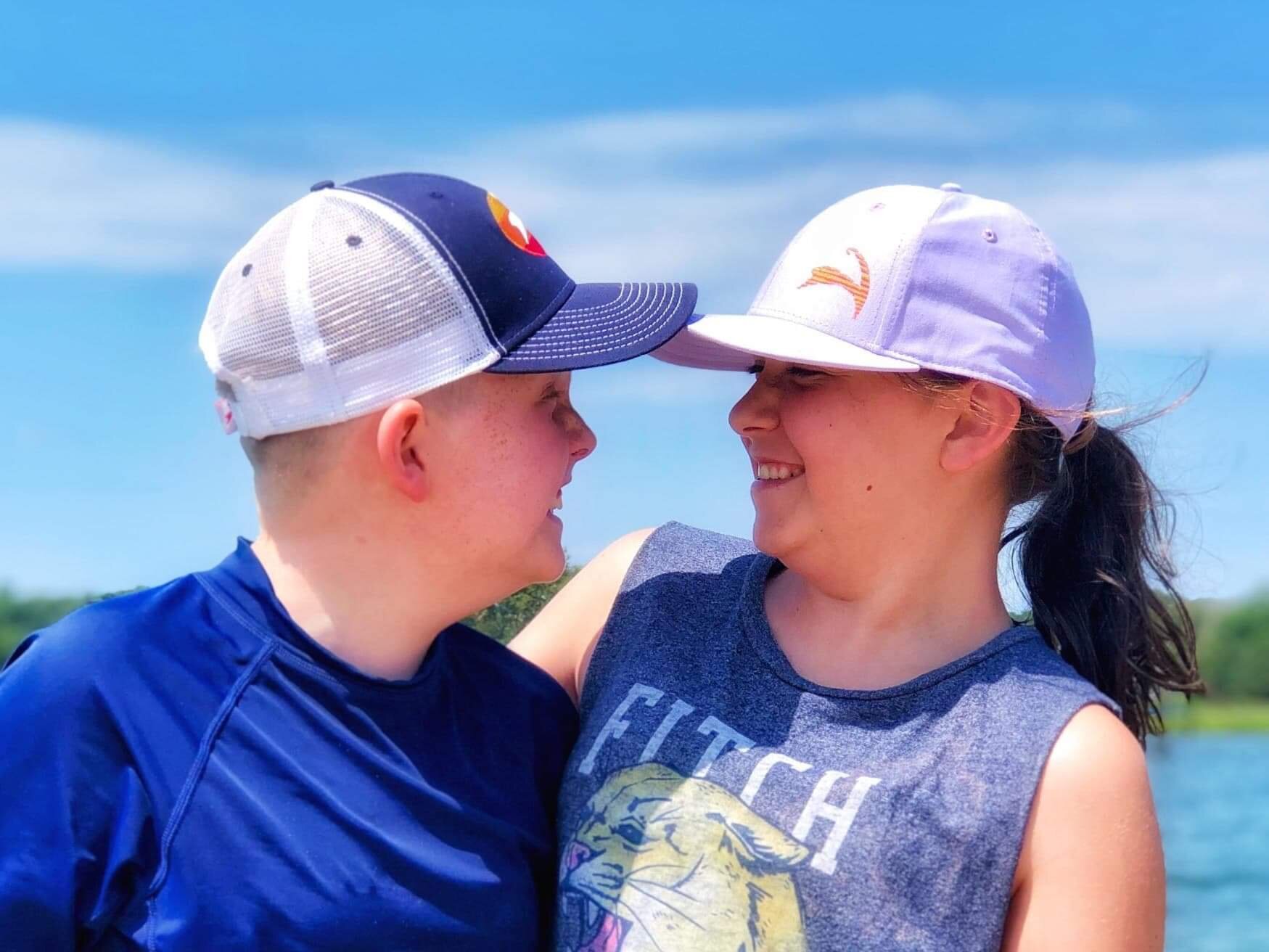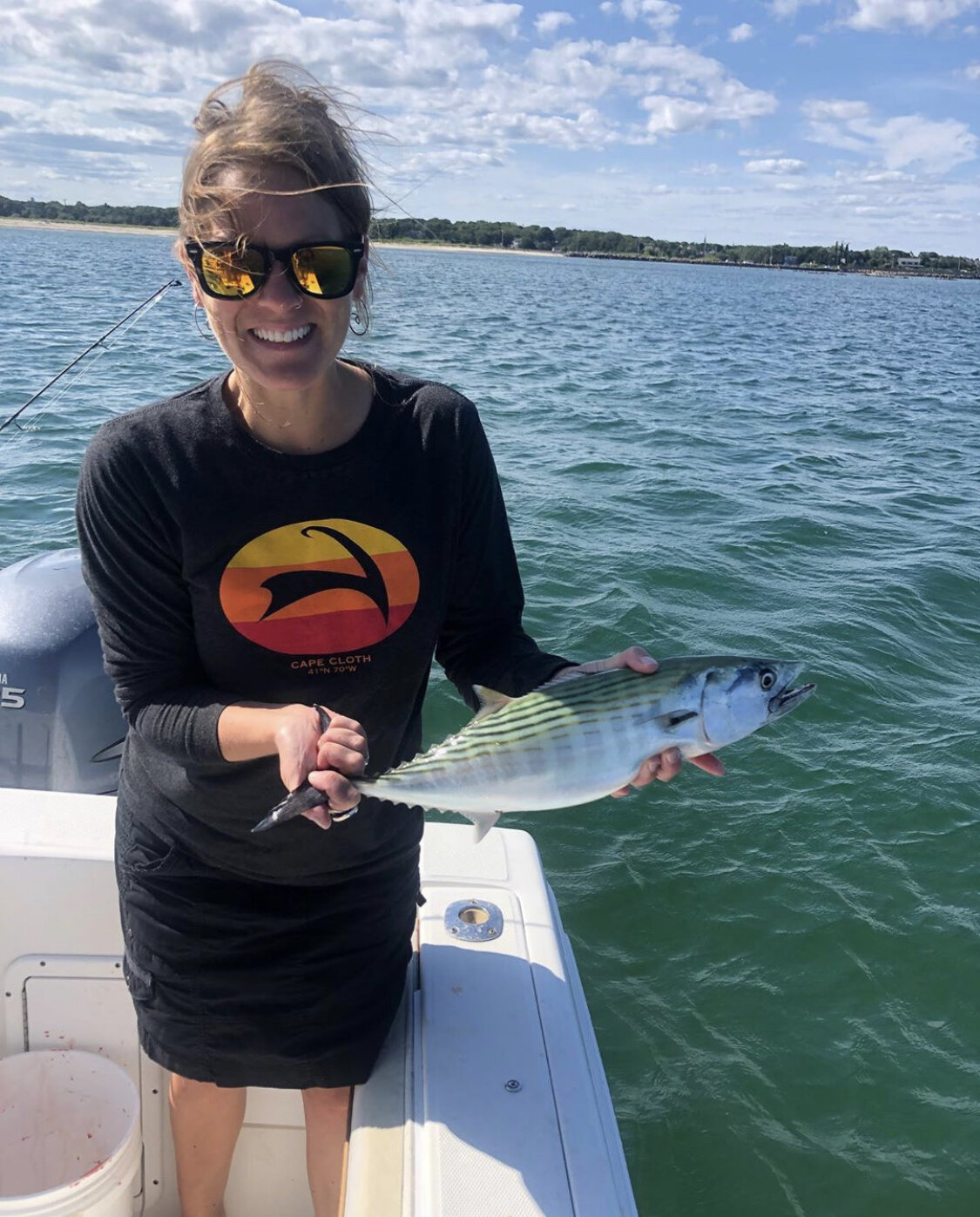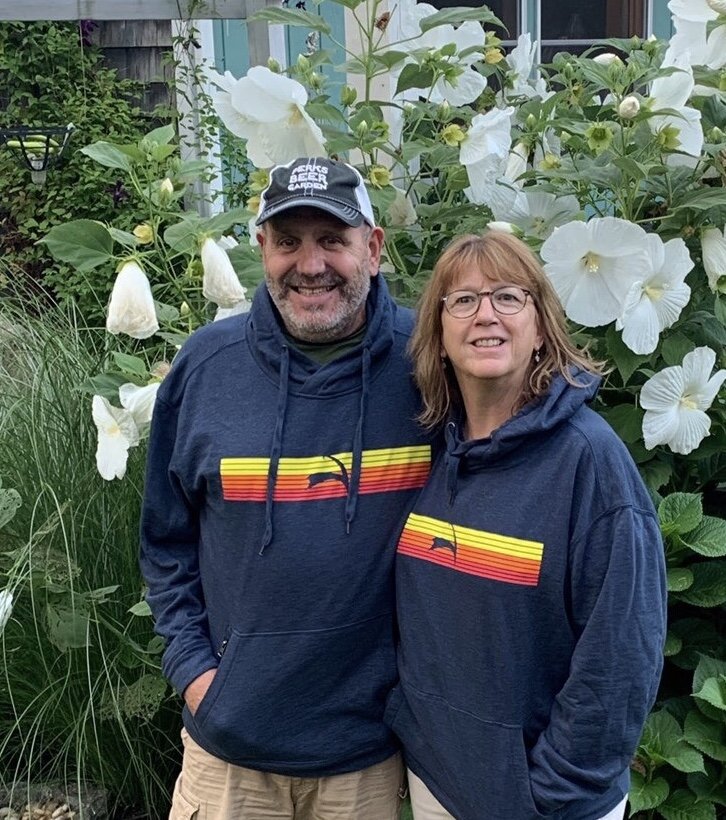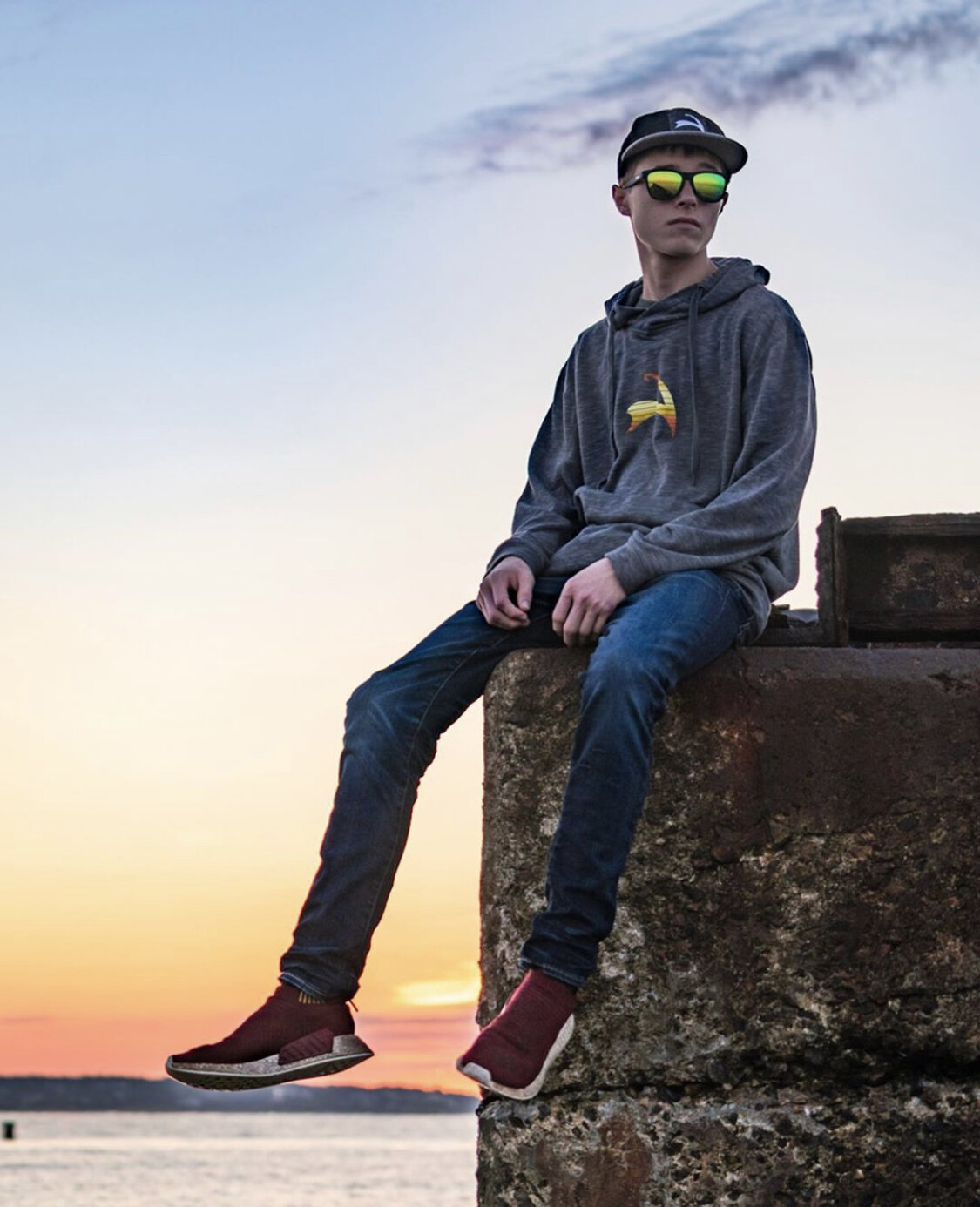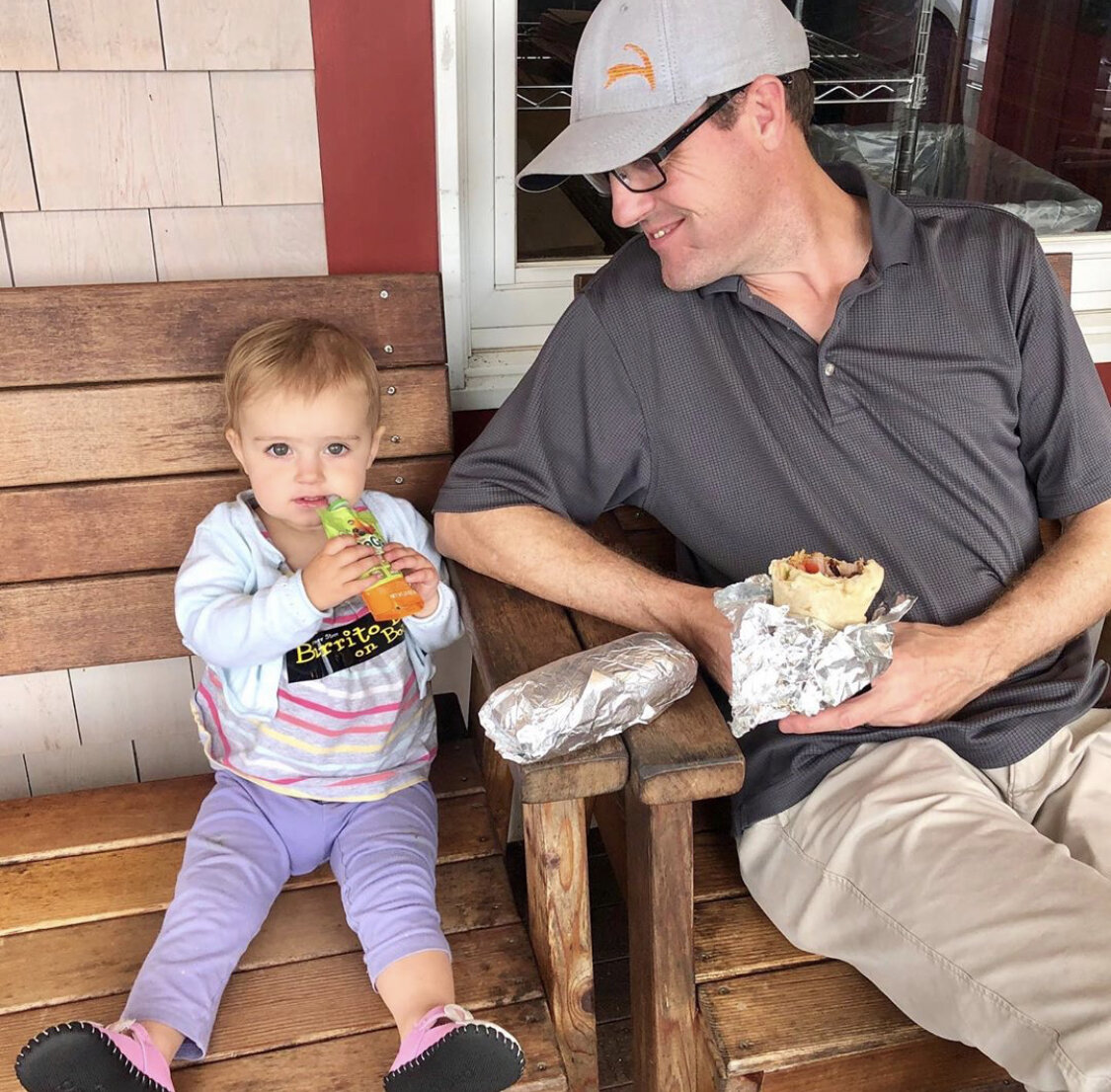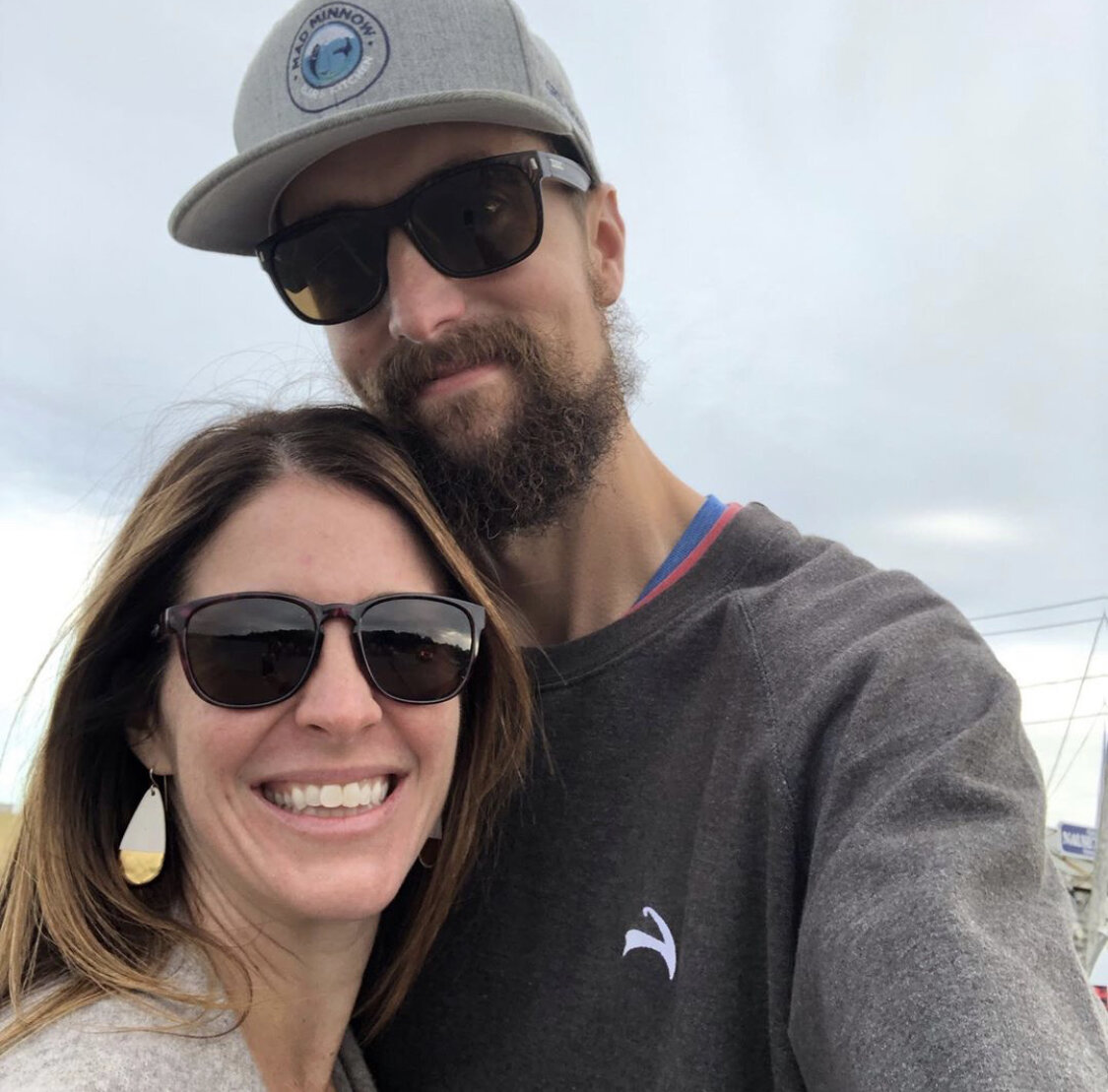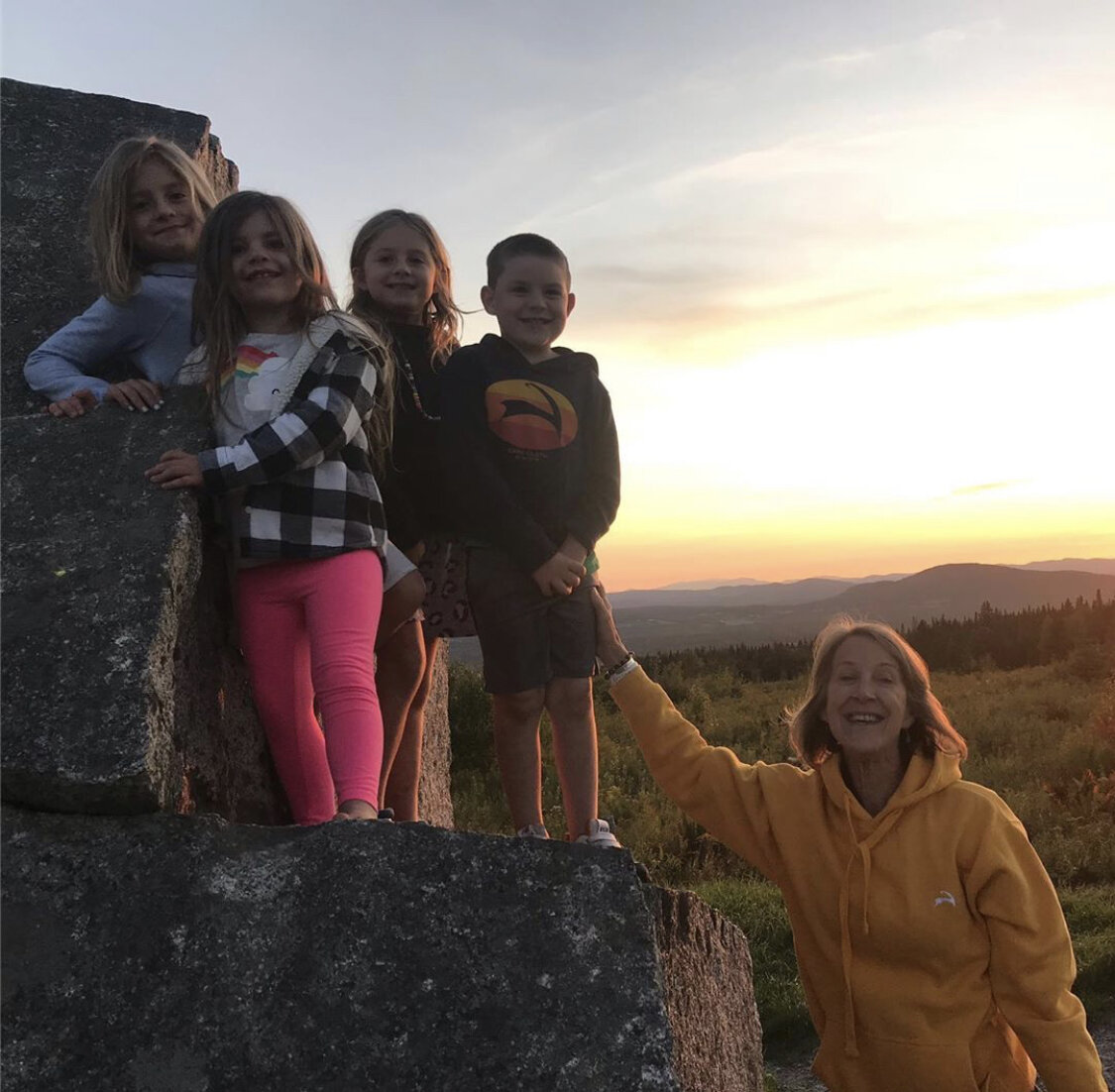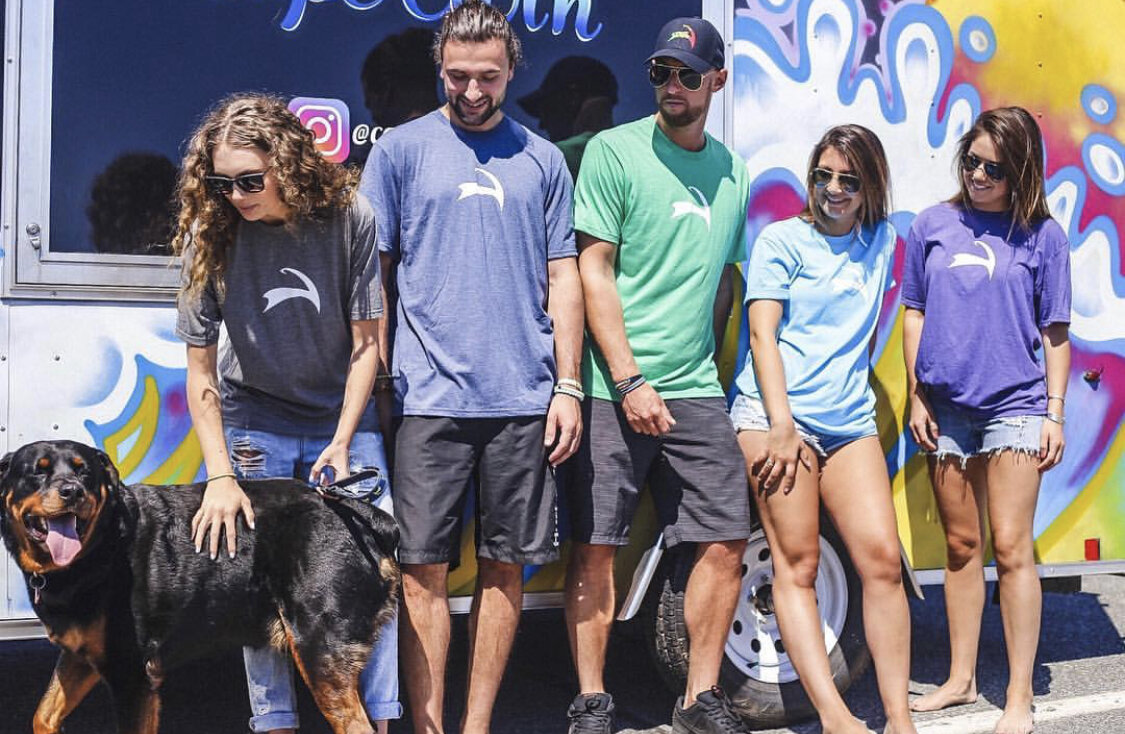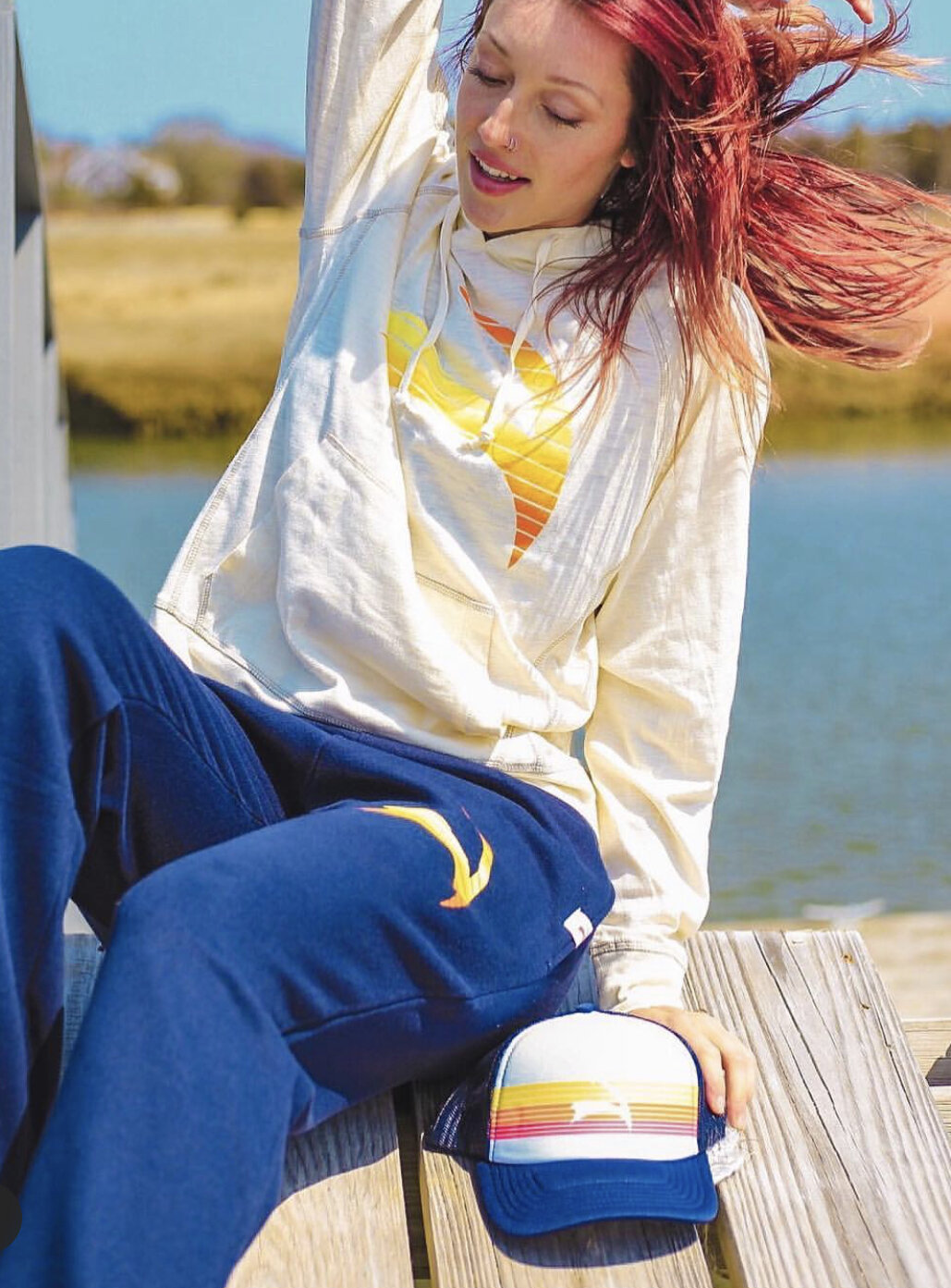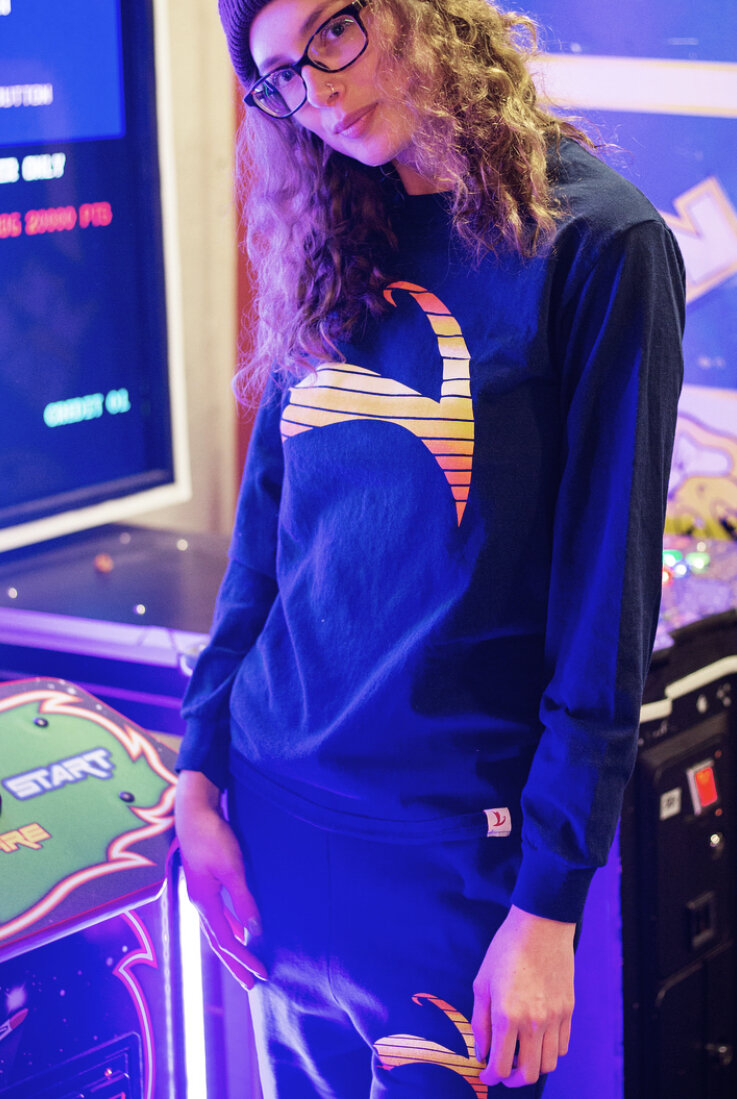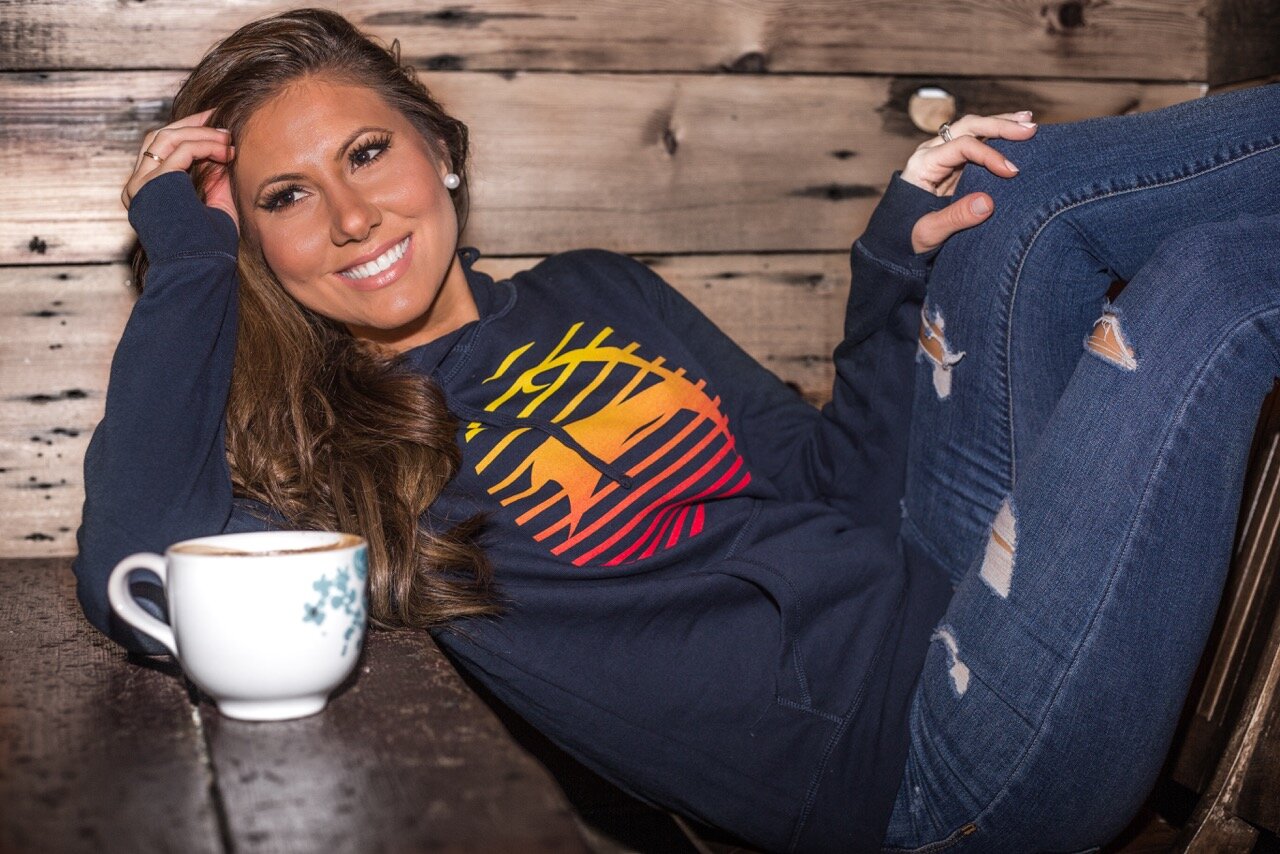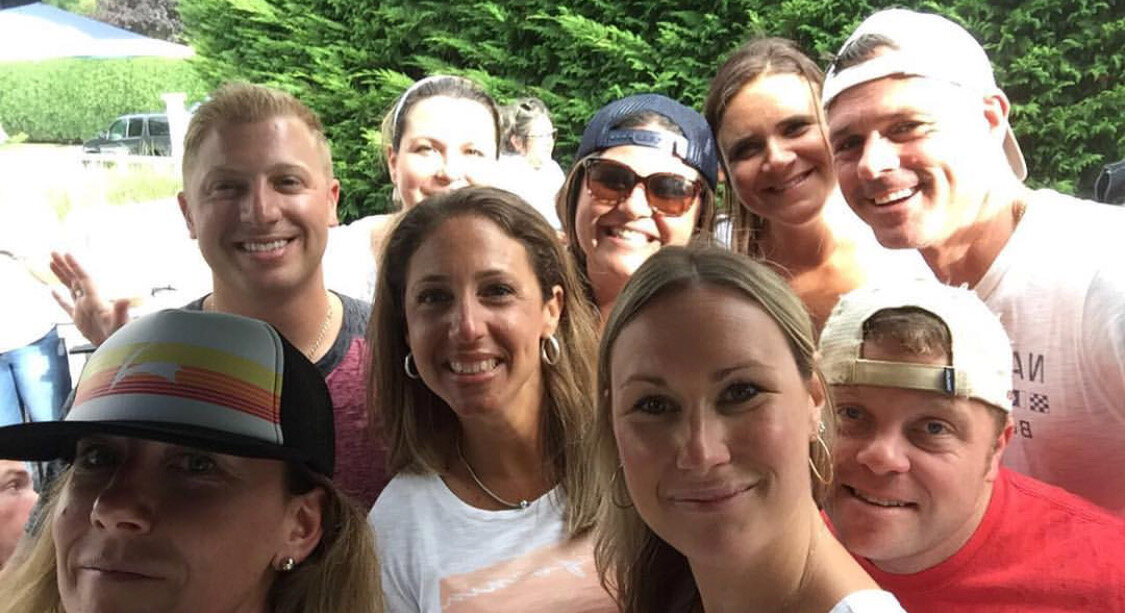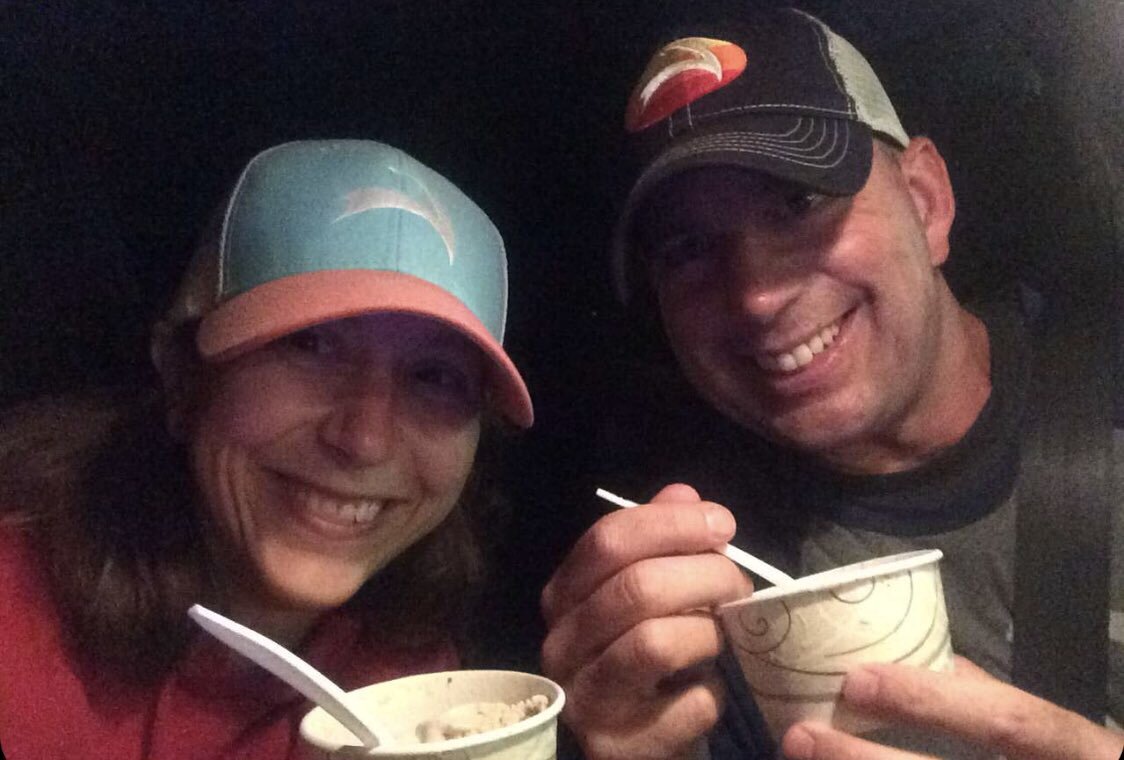 Sometimes it feels like it's been longer than five years, other times it feels like Cape Cloth just started. To say it's been a wild ride would be an understatement.
The first photo is valuable. Anyone that follows on instagram knows that @capecodproperties rep Cape Cloth harder than anybody, but it's truly organic. Before the website launched on October 10, 2014…Sarah spurred the first sale.
The first run of classic hats had just been completed and I was excited to show them off. I had no plan other than to walk around Aselton Park and get a feel for the festival, hoping that someone would notice what I was wearing and ask questions.
No one noticed. Or if they did, they didn't say anything.
That was until I was about to go back to my car and ran into some old friends. We caught up for a few minutes, and then Sarah asked what I was wearing. I told her about my new idea called Cape Cloth.
"Do you have any more hats? I'll buy one!"
"Really? Yeah I have a few colors…"
And that was it. I was officially in business. With the help of some really incredible friends who had no idea how scared I was, how nervous I was, or how much their support meant, I ended the day with slightly more confidence than I started.
With every one of you I've met, each conversation, each photograph, each email, each comment, each letter, etc. means just as much as that first day. I'm so proud that the grateful hashtag was in that first picture because those who follow on social media know how much gratitude is a constant theme in my life.
The press section documents the journey, but the feelings are captured in these photos.
Thank you all for the memories so far, and here's to making many more on Cape Cod and beyond!